Female Fantastic Four Challenge the Global Riding Record
In 2014, Swiss rider known as Grisu Grizzly (or Grizzly, for short) set a world record at 119 days and 21 hours travelling around the world. Aboard his customized Victory Cross Country Tour, Grizzly beat the previous record of 120 days and 2 hours.
Now, four different women from around the world prepare to beat his record.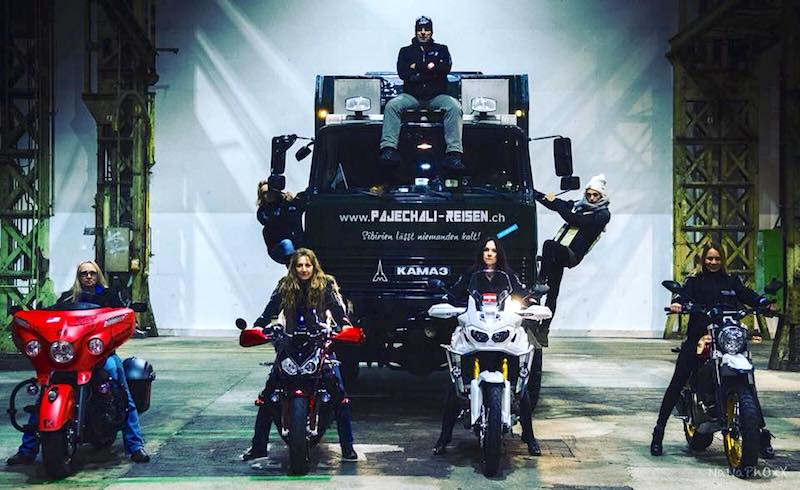 (Image taken from Grizzly Race Team Facebook)
Handpicked by Grizzly himself, the team of four will set off at the same time on May 6th, covering a distance of 24,741 km each. The entire event will be broadcast live, with each rider getting live tracked with podcasts available.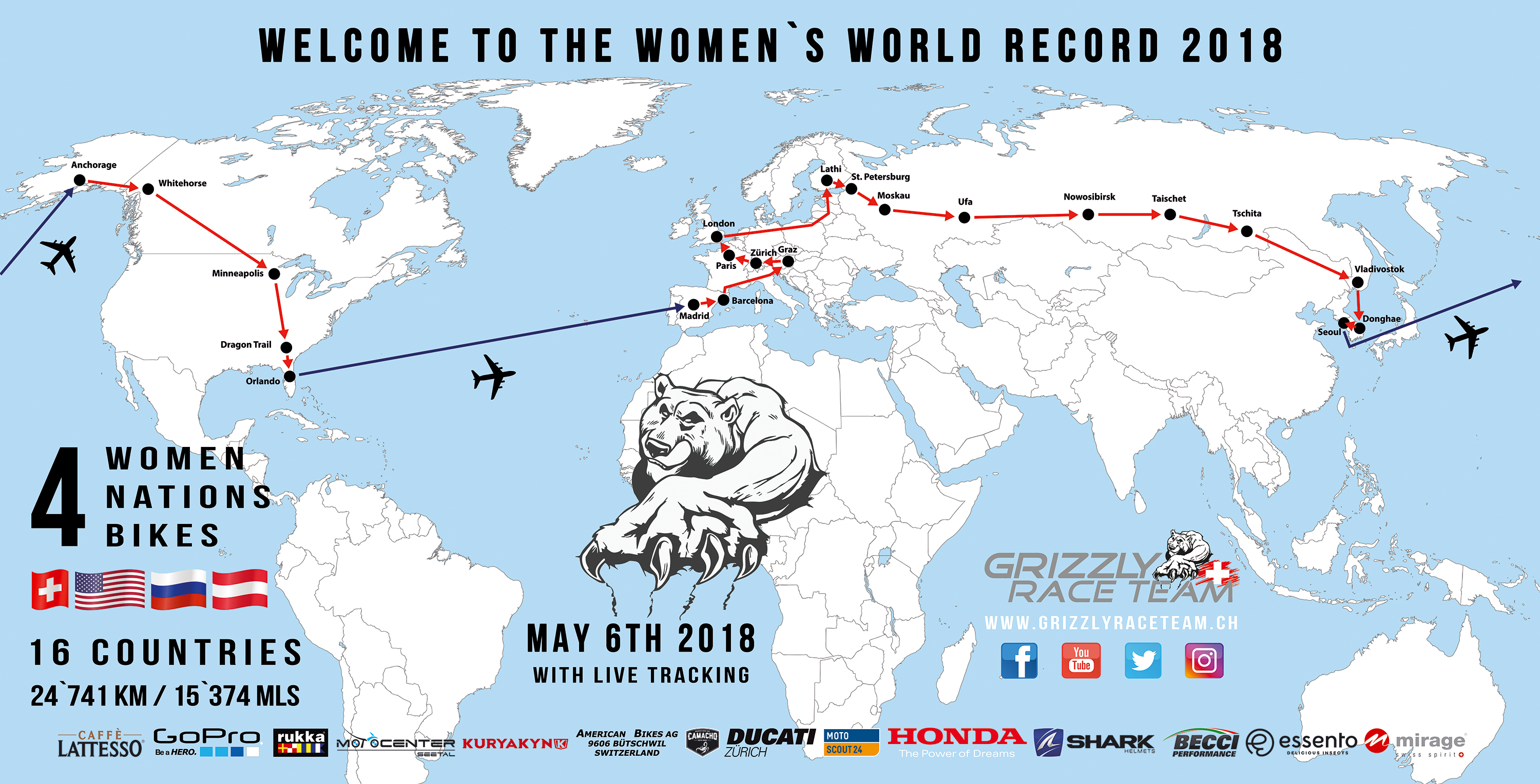 The riders are:
Isa Muller from Switzerland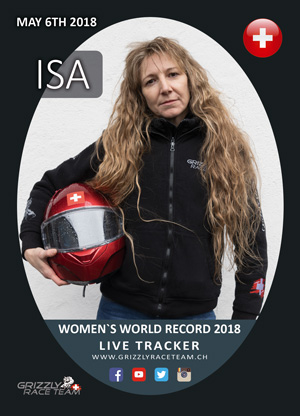 "Riding a bike is my life," Isa says, whose motto is "Ladies first, no risk, no fun." A strong woman who takes every minute available to pursue her passion for biking, she will be riding a BMW S1000R
Anita Fasti from Austria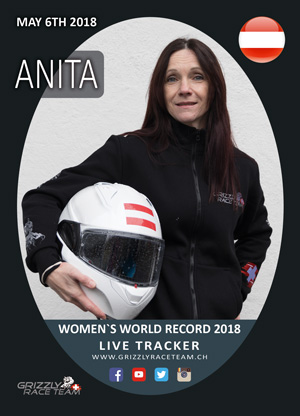 To Anita, motorcycling is an attitude towards life. Having started riding since 2010, she enjoys the freedom and independence while on her Honda Africa Twin.
Faith Ahler from America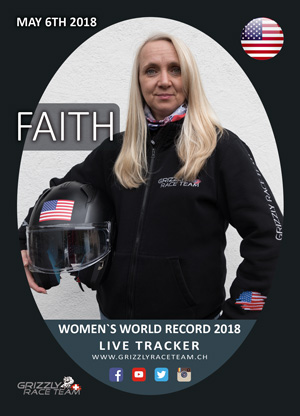 Being part of a family who all have passion for motorcycling, the American has logged over 160,000 kilometers on her vehicle. Faith will be riding an Indian Chieftain Dark Horse.
Igushina Tatiana from Russia

Since the tender age of three, Tatiana has been participating in races and winning medals. To her, riding a motorbike means freedom, passion, adrenaline and speed. Tatiana will be riding a Ducati Scrambler 1100.
Each woman will start out on her own bike at their respective capitals around the world. For more information on these incredible women and the challenge they will be taking on, visit their website at https://www.grizzlyraceteam.ch/womens-world-record-2018/.
Rd 2, 20 Mar 2019
COE Bidding of Motorcycles