Experience the Raw Power and Rebel Spirit of the 2023 MV Agusta Rush 1000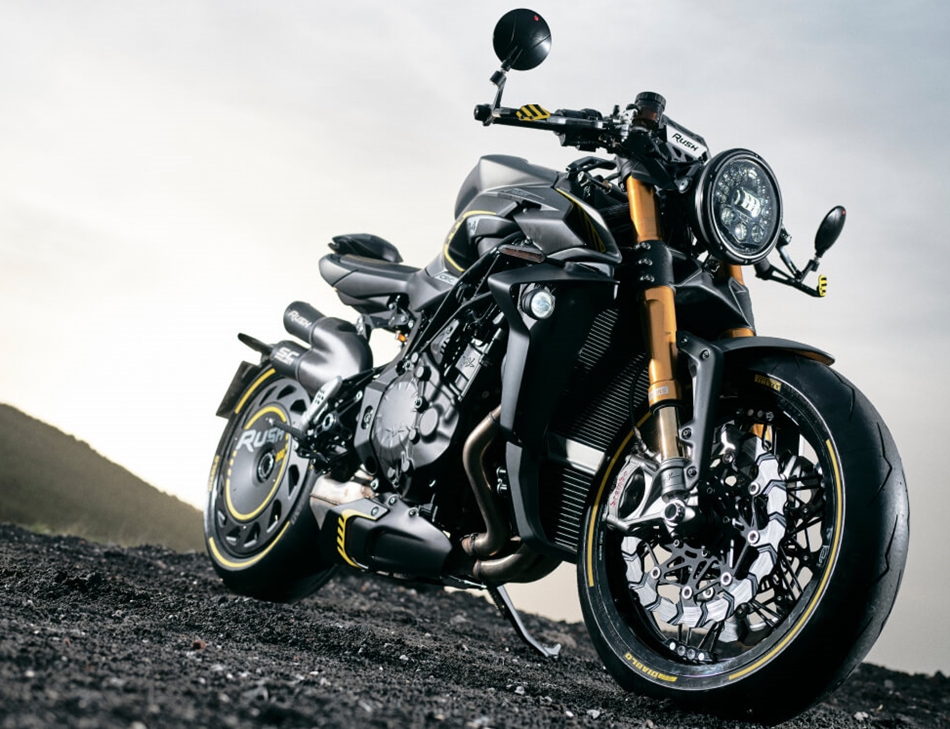 MV Agusta has once again raised the bar for performance motorcycles with the release of the 2023 Rush 1000. This hyper-naked bike is designed for heart-stopping, tarmac-burning take-offs and possesses the irreverent appeal of drag racing.
Its arrogant, untamed character offers unfiltered riding emotions and maximum safety thanks to the most advanced electronics.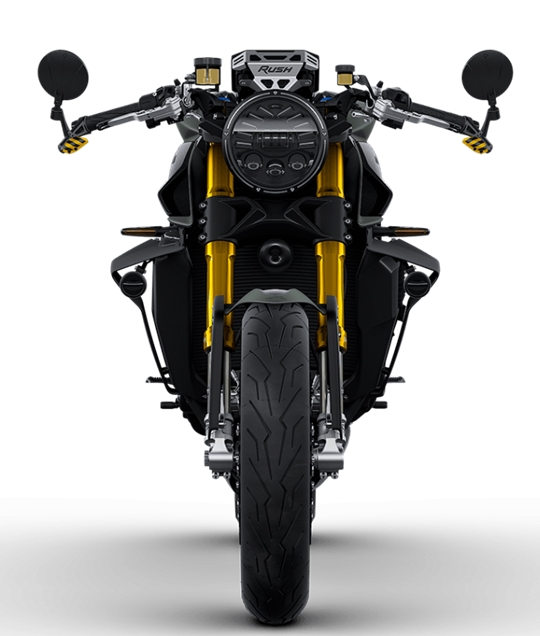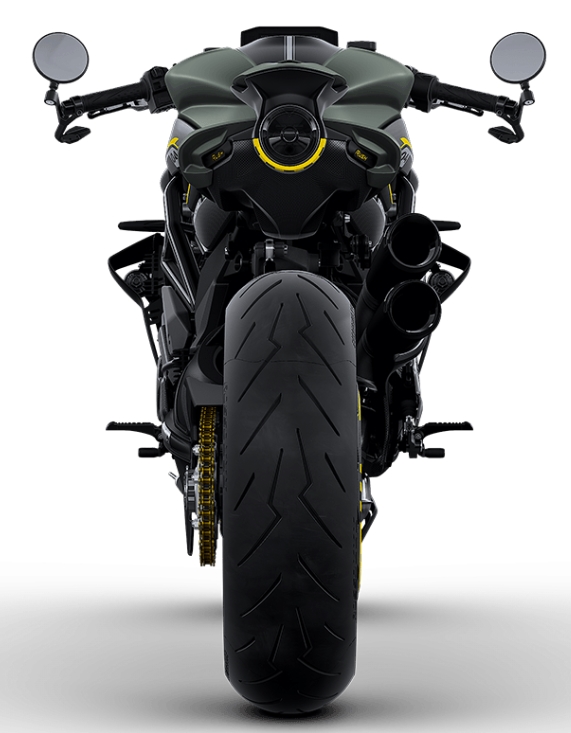 The Rush 1000 boasts a 1000cc 4-cylinder engine that delivers proper MotoGP performance and speeds up to and beyond 300 km/h. It shares the engine, chassis, and electronics of the Brutale 1000 models but has unique, distinctive traits such as signature tailpipes, light clusters, rear frame, and passenger seat that were specially designed for the Rush 1000.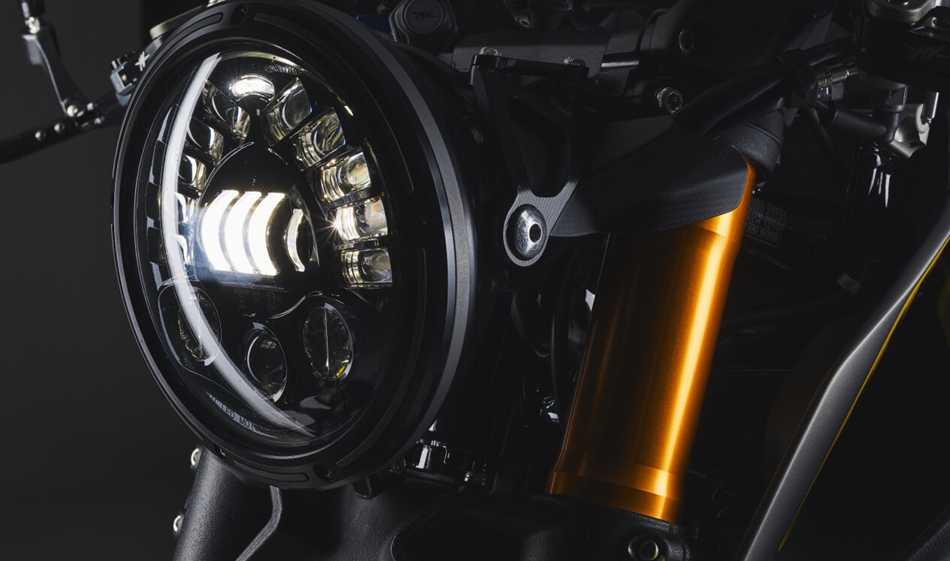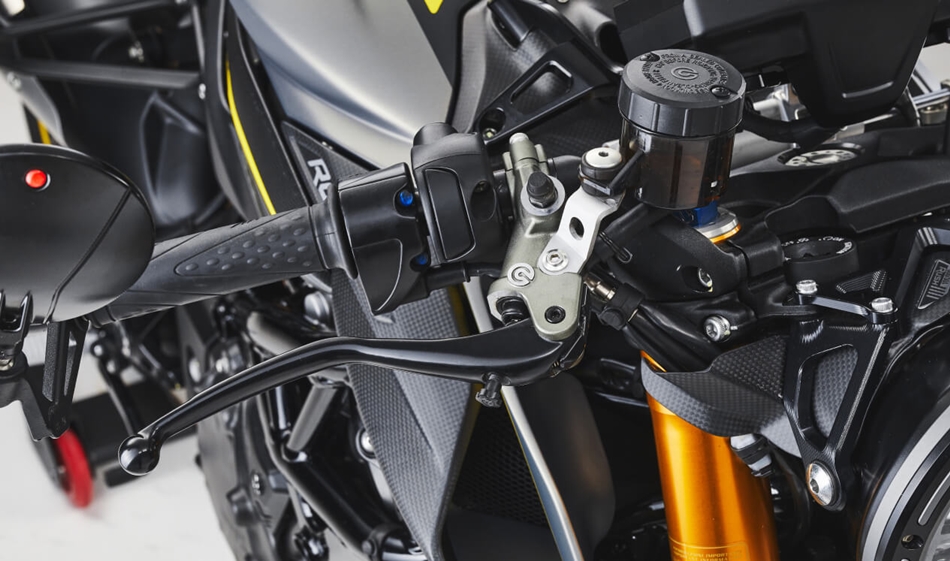 Every technical detail of the Rush 1000 has been carefully adapted to its irreverent vocation, including titanium connecting rods that reduce engine loads and inertia.
Likewise, the electronics compartment has been fine-tuned to make the bike easy to drive despite its exceptional performance, with features like an 8-level traction control system, anti-wheelie system, and EAS 2.1 Up & Down for clutch-free shifts.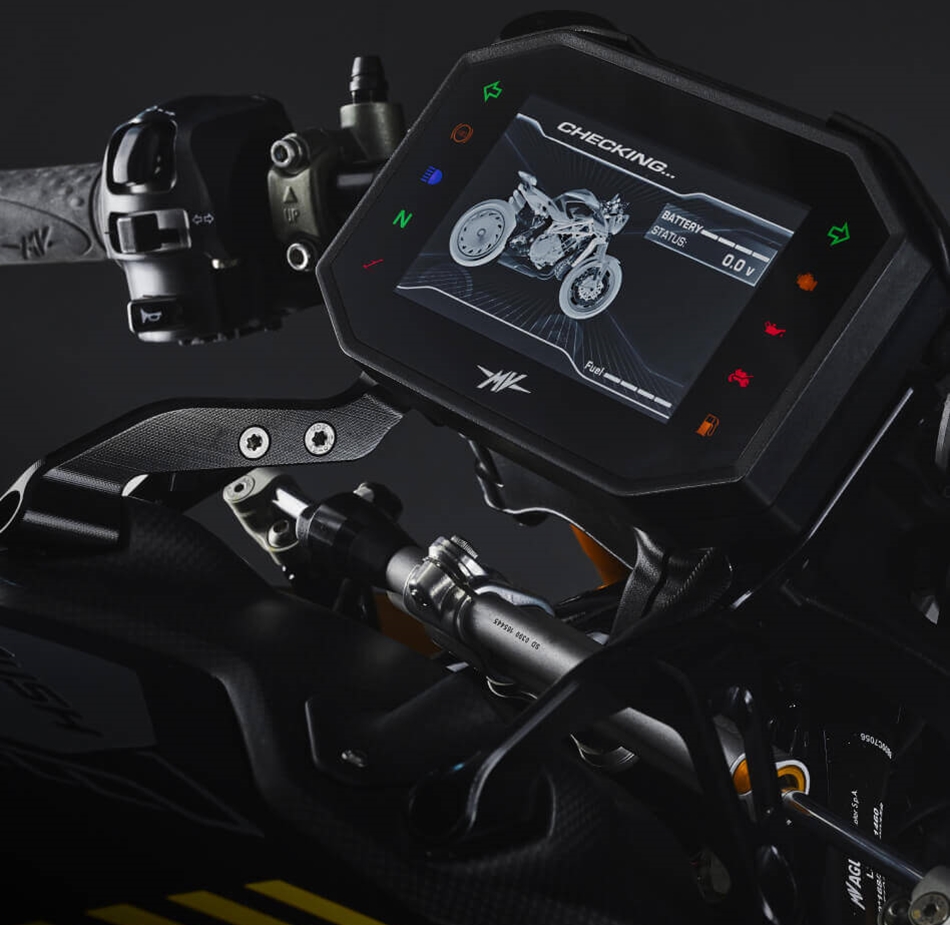 The design of the Rush 1000 is meant to stand out from the crowd, with out-of-the-ordinary details such as a lenticular rear wheel that is typical of acceleration races. Furthermore, the inline-four-cylinder engine of the Brutale 1000RR has been extensively developed.
It delivers a record-breaking power output of 208 hp (153 kW) at 13000 rpm, which increases to 212 hp (156 kW) in racetrack configuration. The torque stands at 116.5 Nm. In addition, the combustion chamber has been redesigned using Formula 1 technology.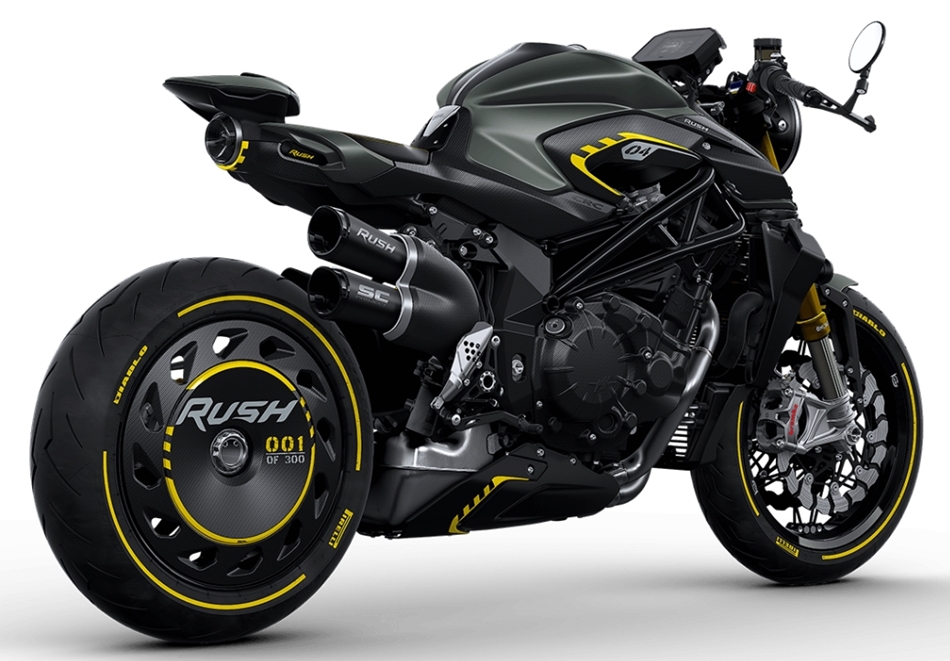 The 2023 MV Agusta Rush 1000 is a motorcycle that is sure to appeal to riders who are seeking a unique combination of raw power, advanced technology, and a rebellious spirit. This bike is perfect for those who want to make a bold statement and fully embrace the thrill of the ride.
It is not for the faint of heart, as it is designed for riders who are willing to stand out from the crowd and fully experience all that this powerful machine has to offer. Whether you're tearing up the tarmac or cruising down the highway, the 2023 MV Agusta Rush 1000 is a motorcycle that is sure to turn heads and provide an unforgettable riding experience.