Ducati world is here to stimulate all your sense with new roller coasters and virtual reality
"This partnership and investment will transform Mirabilandia, empowering the park to attract visitors from all over the world," said Fernando Eiroa, CEO of Parques Renidos on the signed agreement between them and Ducati to develop Ducati World at Mirabilandia.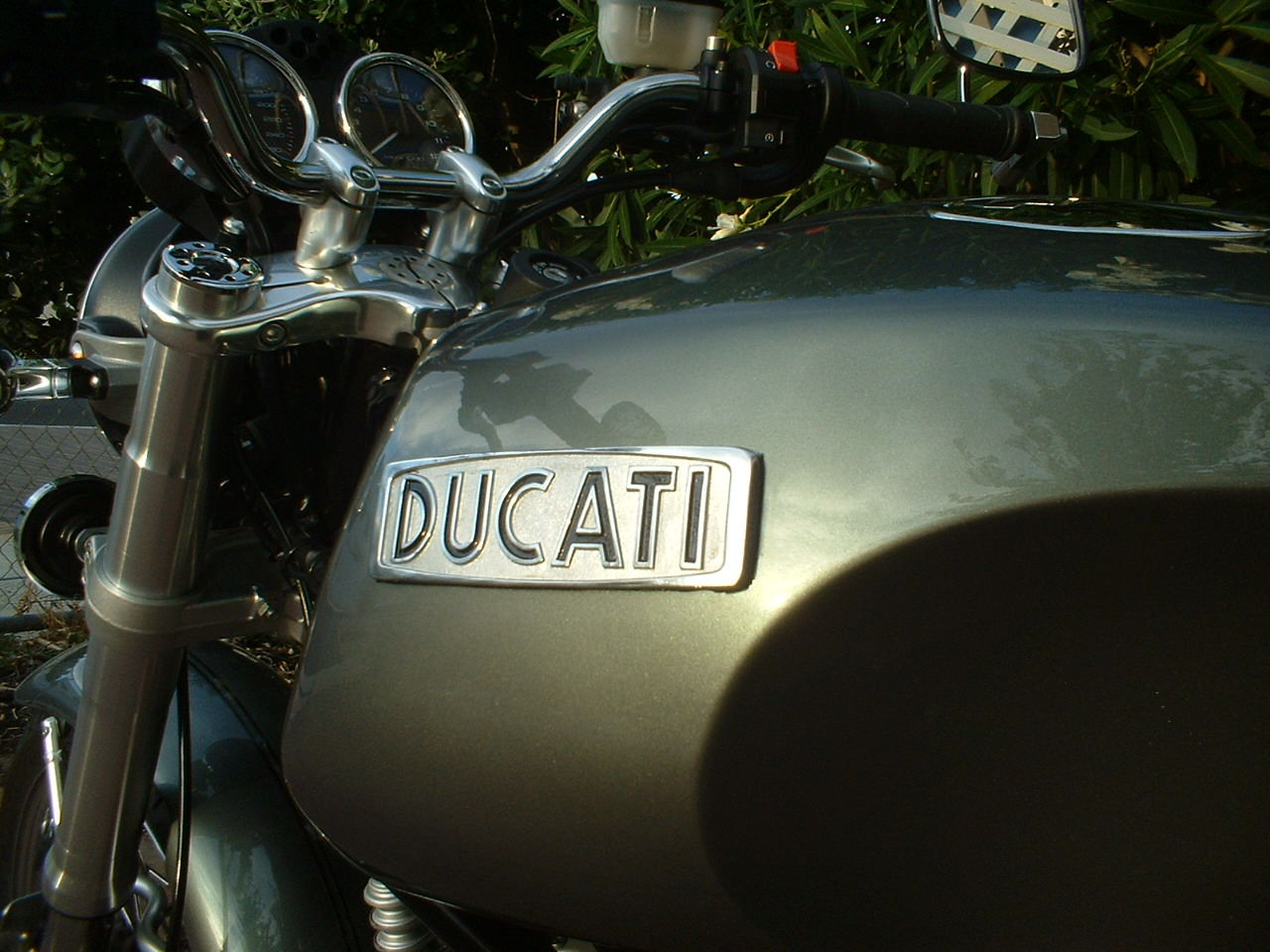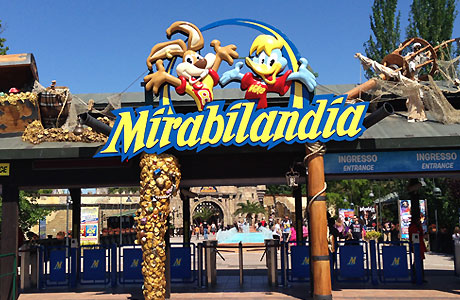 (Image: mimaclubhotel)
Alessandro Cicognani, Ducati Licensing and Corporate Partnership Director, stated, "Ducati World will give visitors a chance to live an exciting journey inside the Ducati brand. "Thanks to this agreement, together with Parques Reunidos we're developing the first motorcycle themed area in an Italian amusement park."Parques Renidos is a widely successful leisure park operator with a portfolio that contains 61 assets – amusement parks, animal parks, aquatic parks, family entertainment centers and more. The park is currently present in 14 countries including the Americas, Europe, Middle East and Asia that sees about 20 million visitors a year.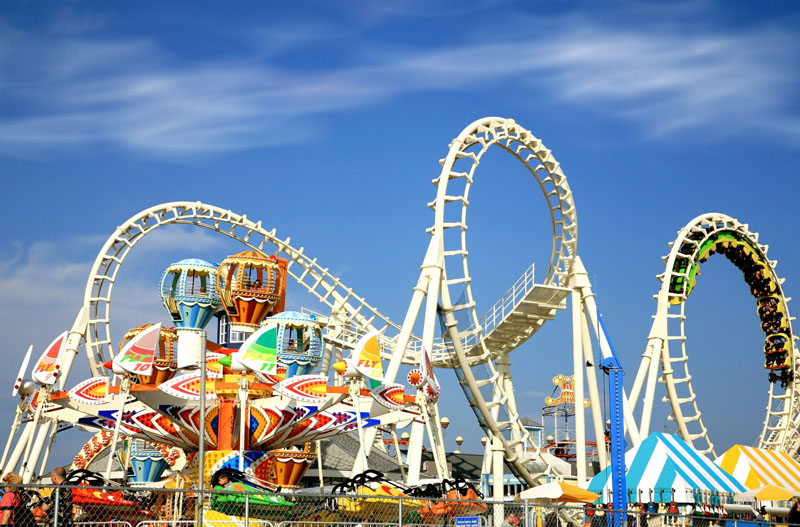 (Image:mirabilandia)
Mirabilandia, meanwhile, is the second-largest amusement park in Italy with a total surface of 850.000 square meters and 47 attractions. And in 2019, there will be an addition to the 47 rides and attractions – the Ducati World complete with a rollercoaster, virtual reality, stimulations as well as restaurants, shops and hopefully, a showroom.The envisioned roller coaster at Ducati World is expected to replicate the feeling of riding a motorcycle while the showroom will exhibit Ducati's most iconic models. Also part of the motorcycle-themed attraction is a Ducati shop that contains official Ducati merchandise.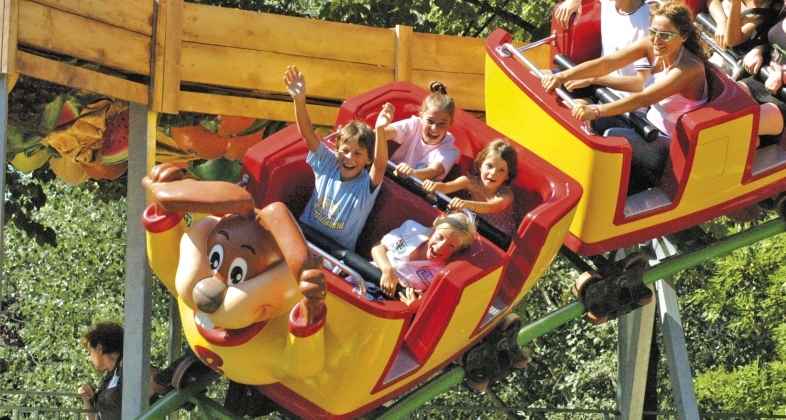 But more importantly, Ducati can spread its history to visitors and teach them about the industry of motorcycles and the 90 years of hard-work it took Ducati to establish its name and reputation especially as it is in the Emilia-Romagna region where the Ducati brand was born.
The theme park can be located at the heart of one of the most tourist-invaded regions in Italy, the Adriatic Riviera near Ravenna. And just like the main goal of Ducati World, a project "dedicated to fun", Mirabilandia is home to a various modes of entertainments such as a Caribbean-themed water park, Mirabeach; Katun, the longest inverted coaster in Europe; iSpeed, the highest and fastest launch coaster in Italy; Divertical, the highest water coaster "in the world".
Eiroa said that Ducati World will continue "the Italian strong tradition for sports and automotive" and will provide "an engaging and innovative experience for motorcycling fans" and is sure to draw thousands of motorcycle enthusiasts and Ducati fans.
Rd 1, 05 Dec 2018
COE Bidding of Motorcycles