Ducati MIG-RR Limited Edition; The Most Expensive E-MTB By The Motorcycle Manufacturer
When the Italian motorcycle manufacturer builds, the "Red" end products usually appeal with a sexy aura that attracts your desire to own it.
It's like which sportbike rider doesn't wish to take ownership of a Ducati Panigale V4?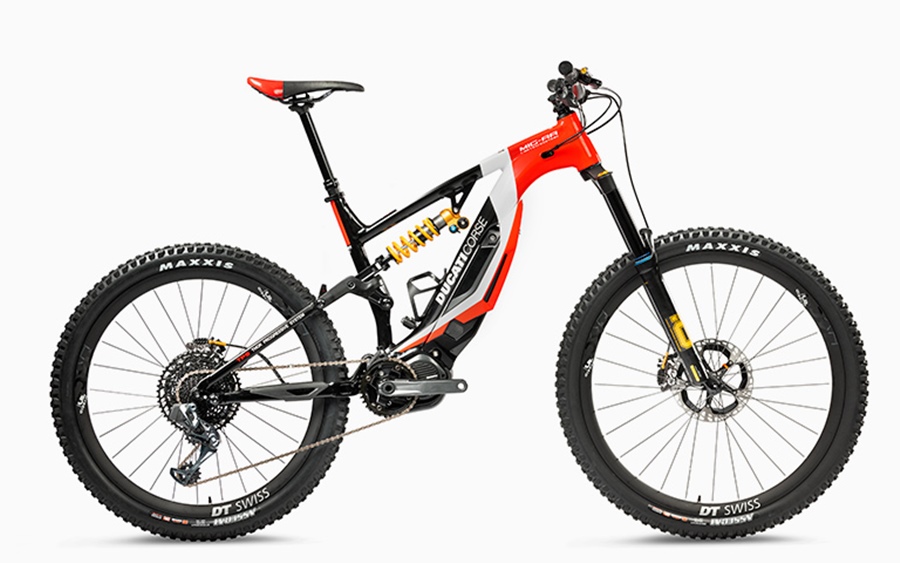 The previous article on "The UK Motorcycle Manufacturer Triumph Is Launching Their First E-bicycle", Ducati also have their very own E-bike and THIS limited exclusive E-bike might burn a hole in most of our pockets.
Talk about an expensive bicycle and the brand Pinarello Dogma might be a discussion of a rich man's bicycle. So this Ducati MIG-RR Limited Edition might be comparable to a rich man's toy.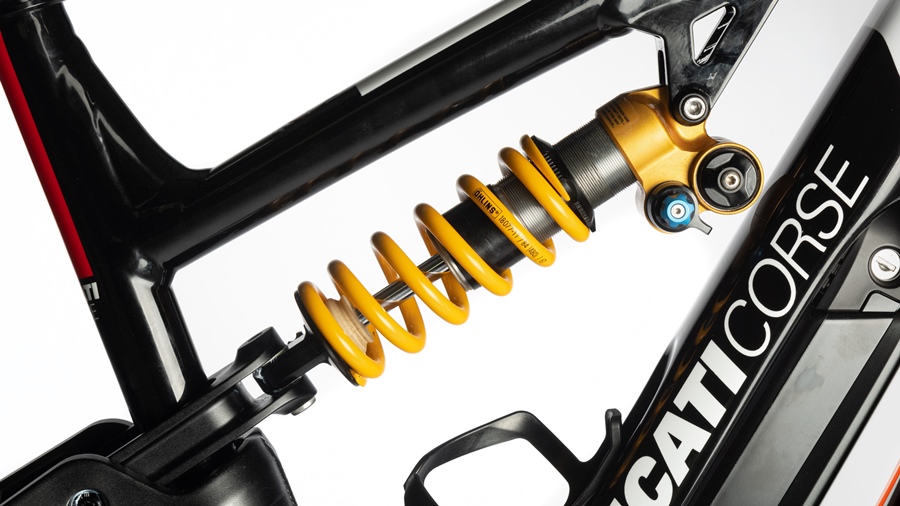 So what's included in this limited edition Ducati E-MTB?
Of course for Ducati motorcycles, the Ohlins is a compulsory setup for all their superbikes.
So this Limited Edition bicycle is also equipped with an Ohlins suspension!
Too bad Brembo braking does not cater for bicycles, else this bicycle might even come with one. So the 4-calipers Shimano Saint brakes are the next best main braking components for it.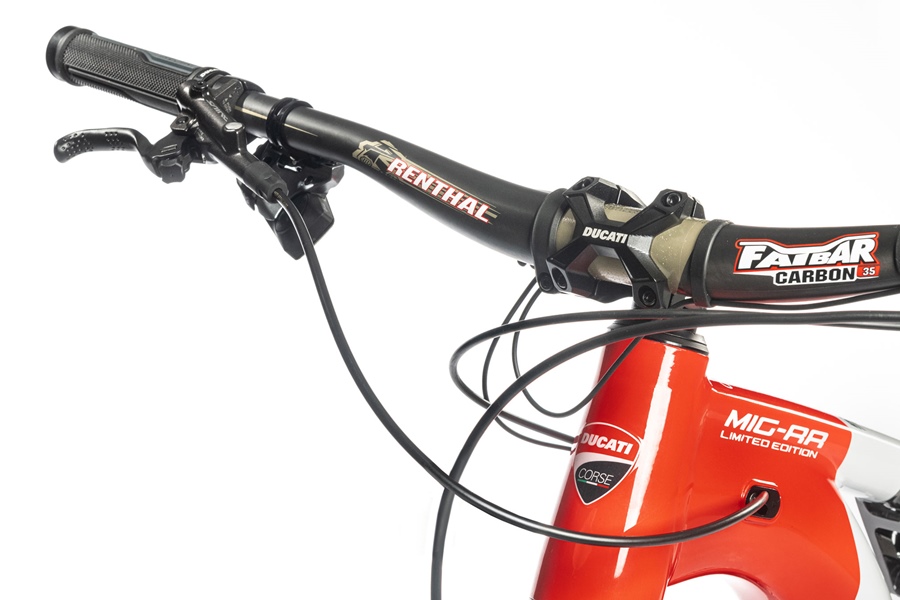 As for the Evoc E-Ride backpack, its powered by the Shimano battery. With the Shimano Steps E8000 engine on top of the battery, the whole weight and gravity it is distributed evenly throughout the bicycle. This setup thus improves on the overall handling of the cycle.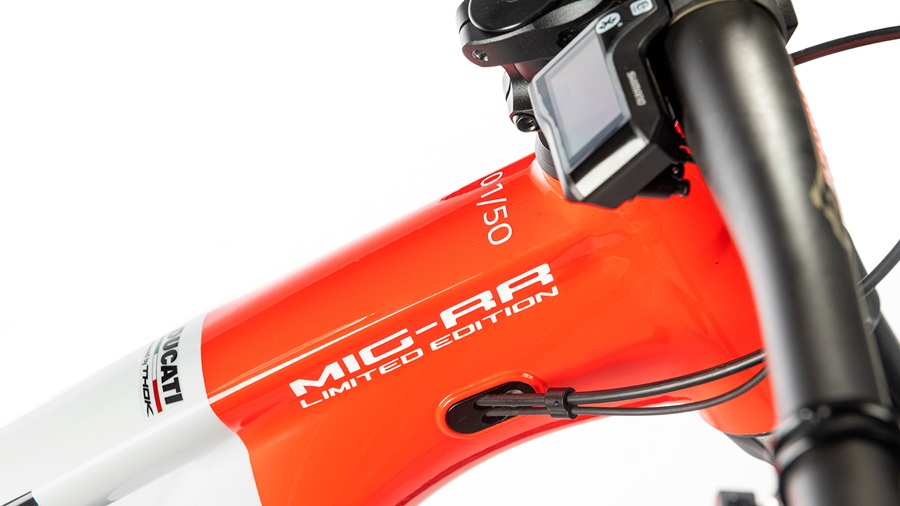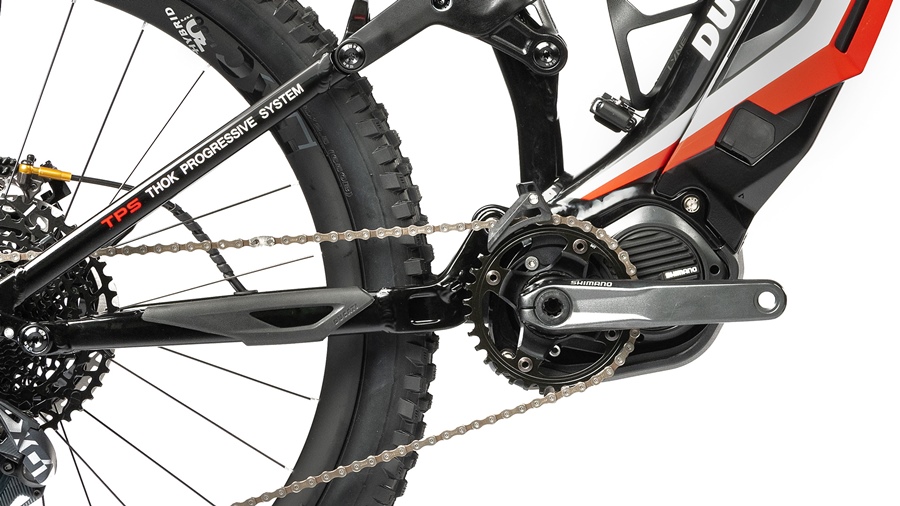 Ok, you belong to the wealthy class of bicycle's owners, or you are serious fanboys of the Ducati. However, you might not be able to own one as this bicycle is only limited to 50 units in the whole world. All these 50 units were snapped up like hotcakes at the beginning of the year. Those who manage to own it will have their name personalized onto the bike and with carefully calibrated of the suspension to the owner's preference.
The price of this exclusive Ducati bicycle? €8890, which is equivalent to SGD$15.7K! More expensive than a Class 2B motorcycle with 10 Years COE included.
Rd 1, 06 Jan 2021
COE Bidding of Motorcycles