Drama Parking Dispute Between Lady And Food Delivery Rider At Landed Property
Life is already difficult in Singapore, especially as a food delivery rider when you need to deal with nasty customers. But this incident might be somehow different. This rider didn't meet any mean customer, but the customer's neighbour instead.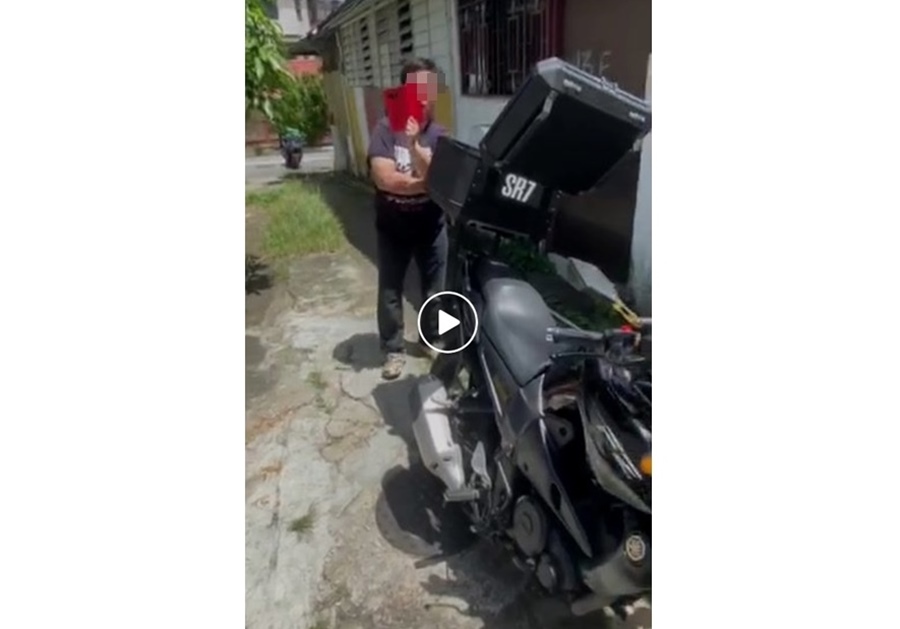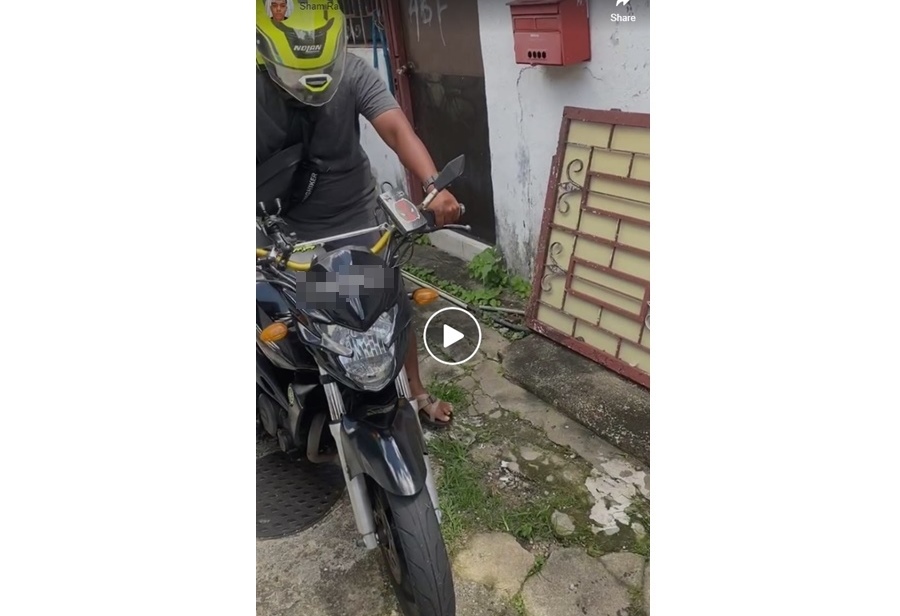 Mr Sham Rahman, who was doing a food delivery to his customer, parked his bike outside the landed house. Supposing he had parked just outside the unit, the customer's neighbour might not be pleased to see that there was a delivery going on and the rider parking at the private property.

So the next action was to confront the rider. This incident escalated to a dramatic video recording of both parties as the neighbour didn't allow Mr Sham to reverse his motorcycle out of the private lane, and police were called to settle this dispute.
As we can see that the neighbour wasn't wearing any mask as required by the law. She might also need to explain to the authorities on why she isn't wearing one.
Do catch the videos below.
Watch the 6 videos on the dispute:
Rd 1, 06 Jan 2021
COE Bidding of Motorcycles