Chiobu Takes A Motorcycle Helmet Without The Owner's Consent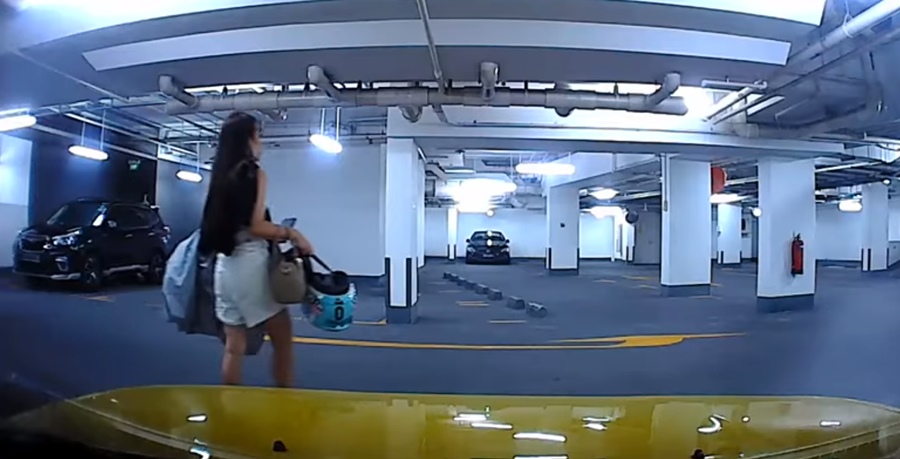 As a rider, you might be in shock and angry if the used helmet you left on your motorcycle went missing. This same incident happens to Mr Deelan Smith, and he got the video footages of who took his helmet!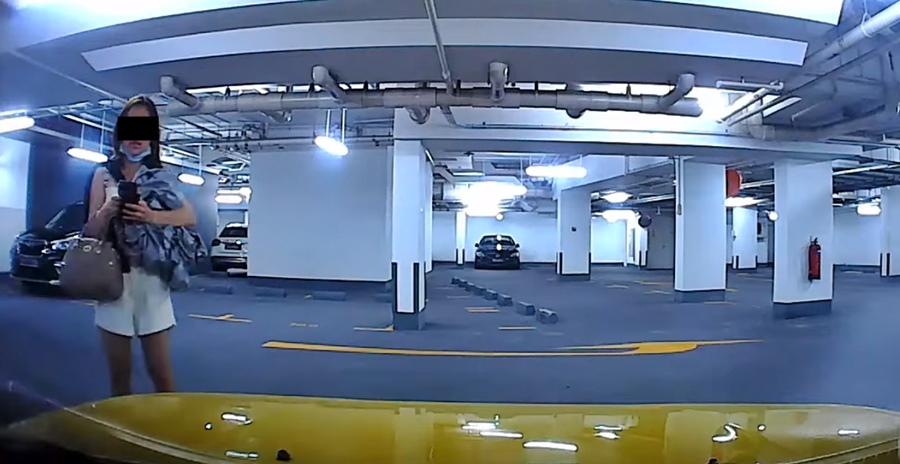 The best part is, it was a pretty lady who took his KYT helmet! The 2 part footage was recorded clearly by Mr Deelan Smith's car video cam, parked in front of his motorcycle.

As shared on social media, Mr Deelan Smith was pissed off that the lady has taken his smelly KYT Dennis Foggia Leopard Replica helmet!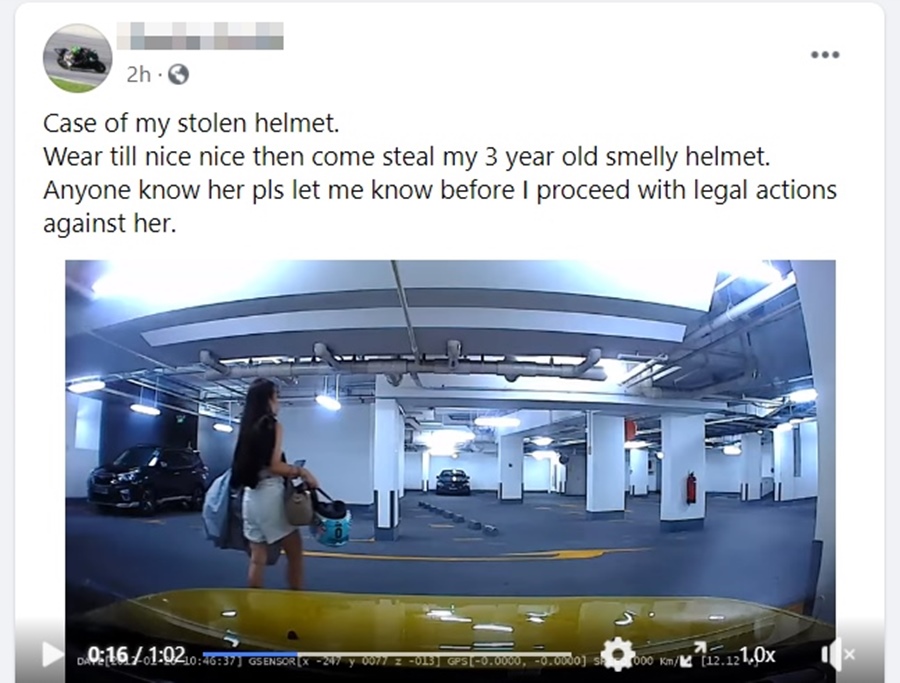 Picture of the helmet.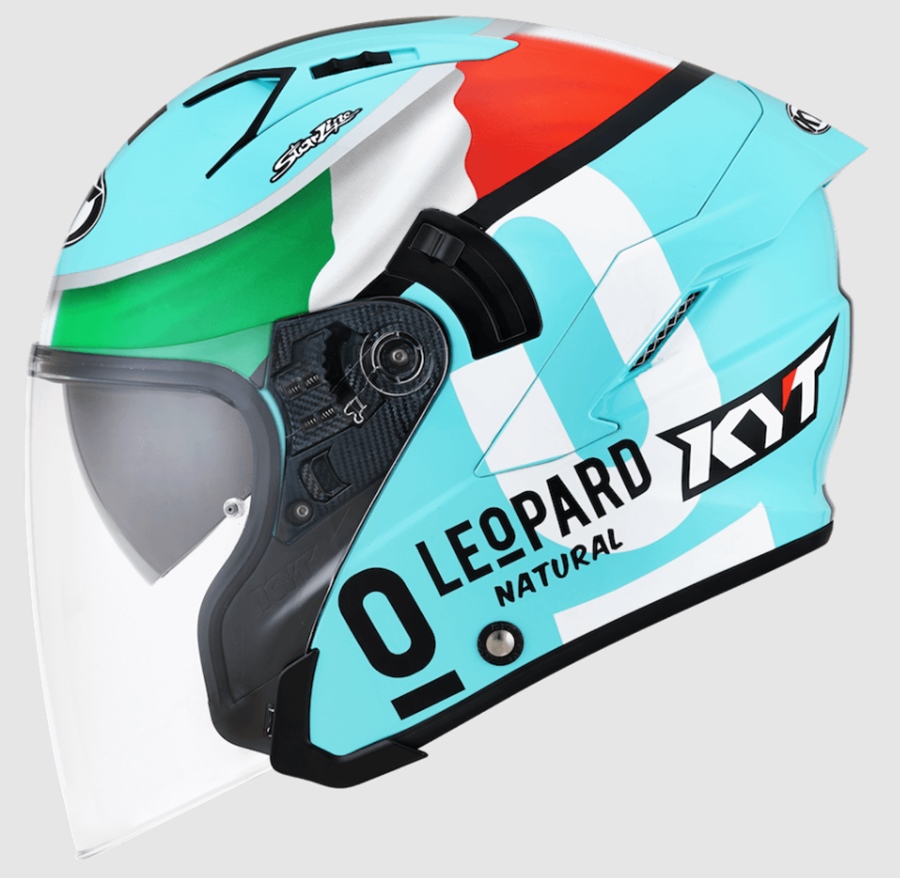 As commented on Mr Deelan Smith's Facebook, it seems like the lady has taken the condo signage too. Well, maybe different people have a weird preference.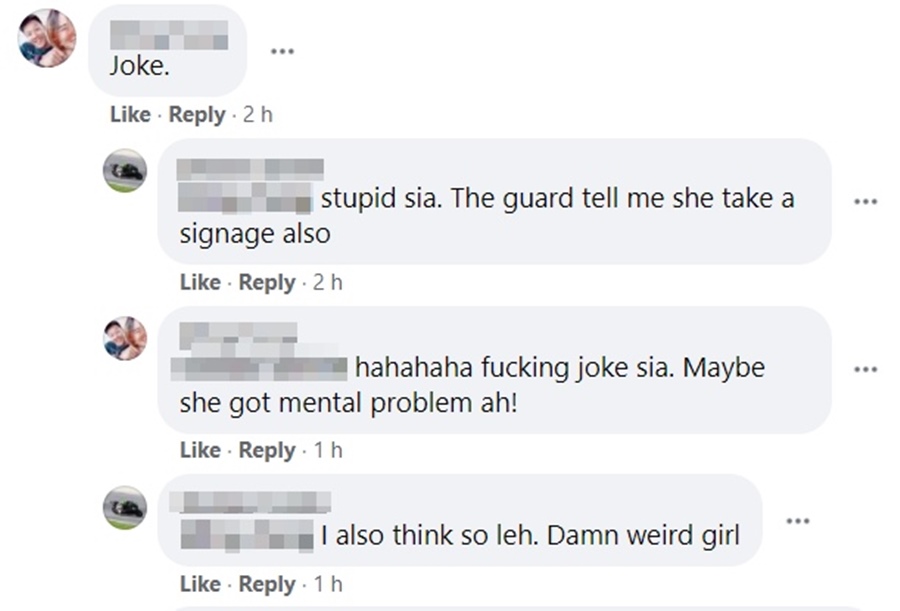 Hope with the help of social media, Mr Deelan Smith will be able to get back his helmet and also deter others people of taking things that do not belong to them.