Check Out this Finnish Electric Motorbike's Hubless Rear Wheel
Finnish manufacturer RMK Vehicles has revealed plans to build an electric street bike that comes with an eye-catching and unique centerless rear hub.
RMK will be launching their first model E2 this year, which is said to be an aluminum frame electric motorcycle. The seat frame will be made of steel tube and sheet metal construction.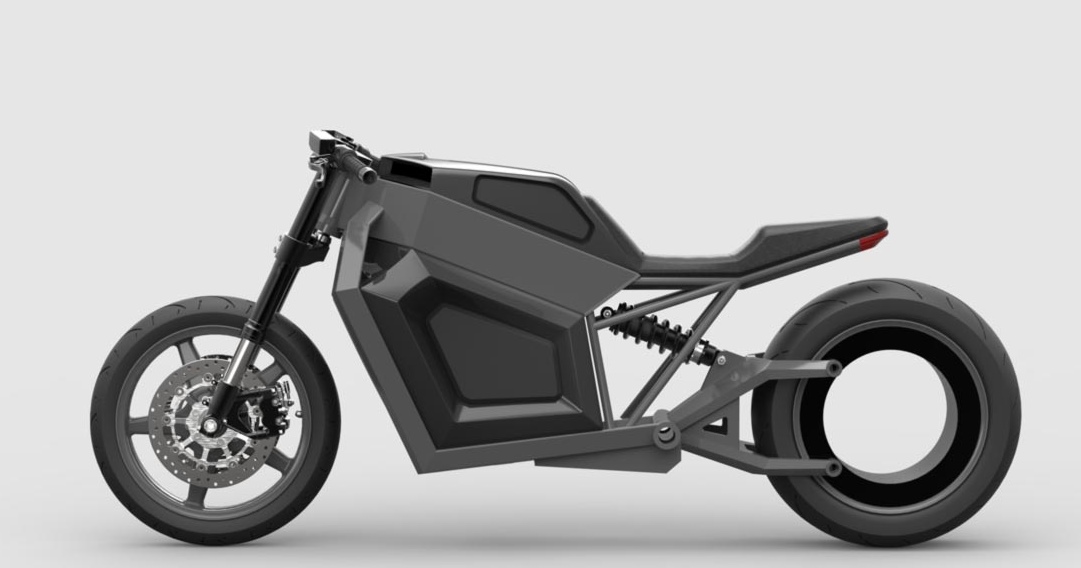 Photo Credits: RMK Vehicles
Of course, the most interesting thing about this motorcycle is the non-centered rim. This quirky back end comes equipped with an integrated electronic motor that has been designed to fit into the frame of a rim. Boasting a computational peak output of 50 kW and a torque of 320 Nm, the motor has a top speed of 160 km/h.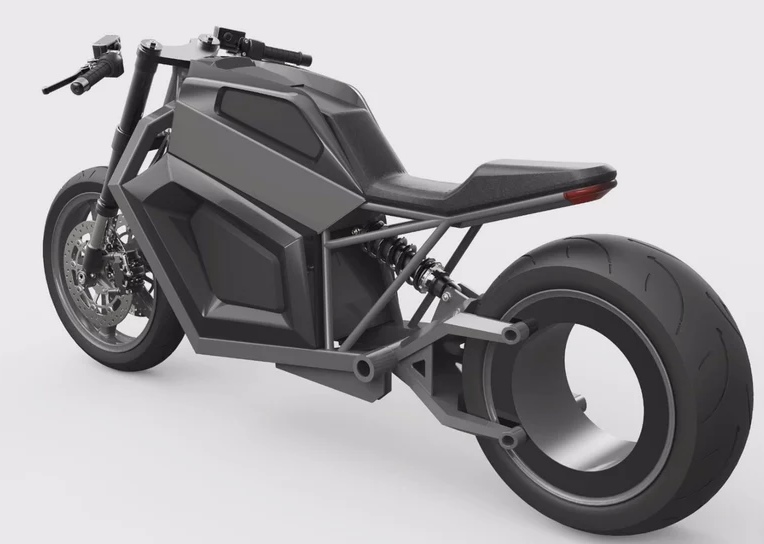 As stated by the motorcycle manufacturer, the E2's operating range on a single charge is 200-300 km. Two different types of batteries can also be used - the basic model covering 200 km while the more expensive model can cover 300 km on a single charge. Total charge time is said to be about 2 to 3 hours.
"The bike itself is a bastard child of a naked sportbike and wide handlebar Harley Davidson kind of bike. It looks like it's a sports bike, but it is not," lead designer Teemu Saukkio said.
"We are aiming for mass production and it will start after we get the EU type approval for it."
According to Saukkio, the patent for the rear hubless electric motor was also filed by him, showing how truly distinctive and original the design is.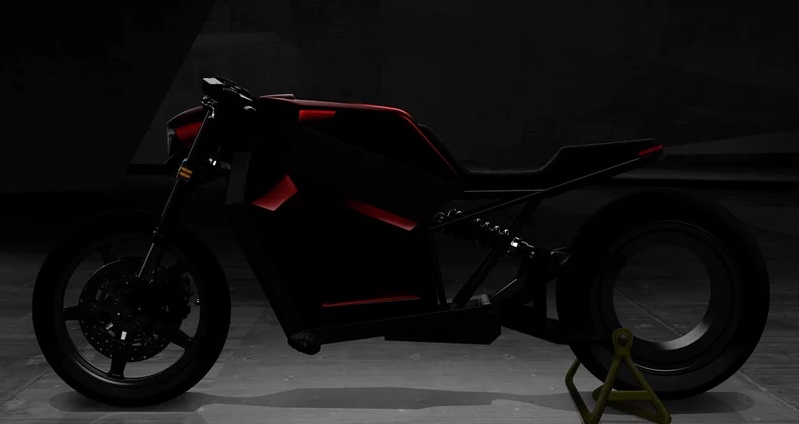 RMK is planning for a full public reveal next year February at Helsinki's MP 19 motorcycle show, although they have mentioned that they will continue to share updates via their social media platforms and website.
Rd 2, 23 May 2019
COE Bidding of Motorcycles