Can-Am Introduces All-Electric Pulse and Origin Motorcycles: A New Era of Innovation and Excitement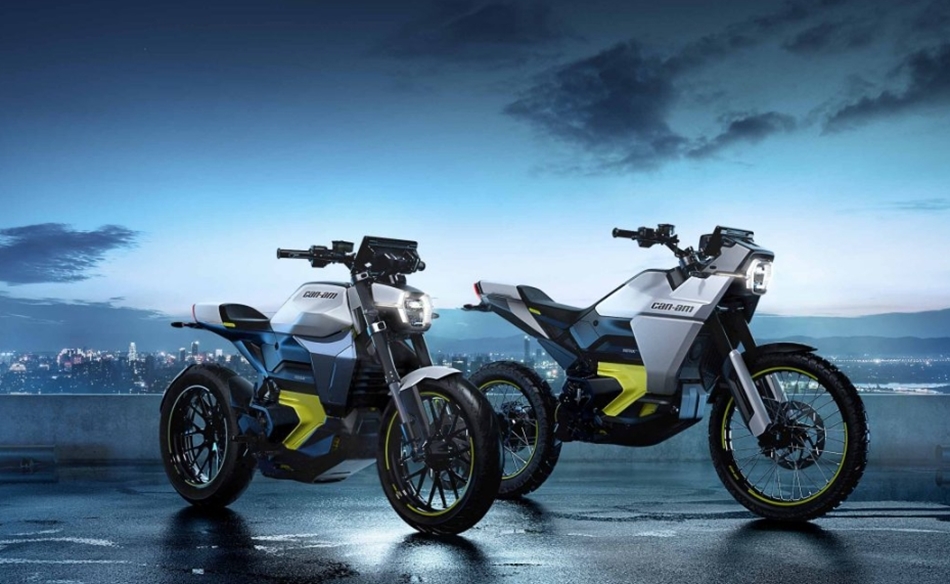 Can-Am, a brand known for its powerful and innovative motorcycles, has just announced the release of two all-electric models: the Can-Am Pulse and the Can-Am Origin. These bikes are set to revolutionize the world of motorcycling, offering a new level of performance and excitement for riders.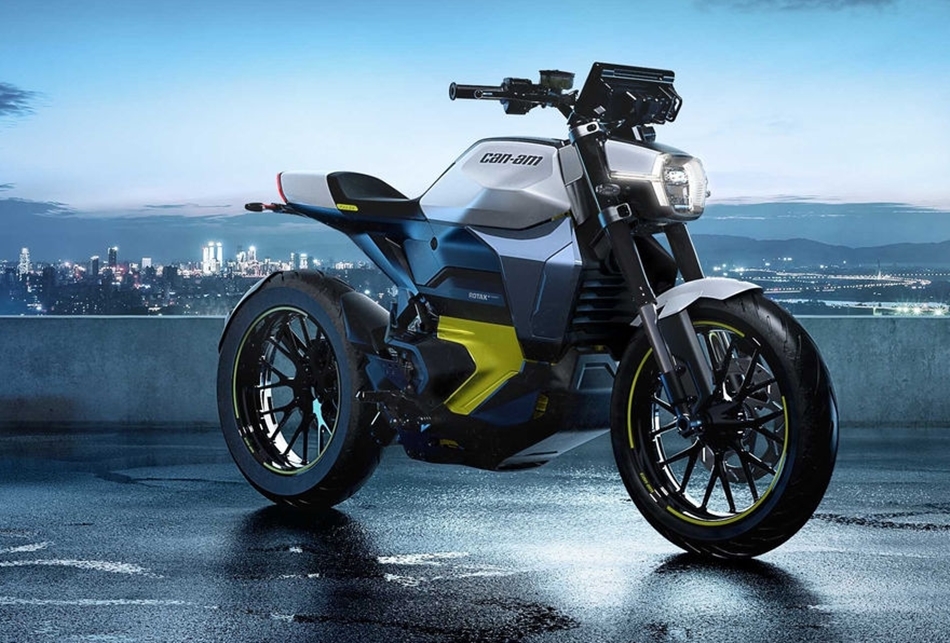 The Can-Am Pulse is a sleek and agile bike, perfect for navigating the energy of the city and transforming your daily commute. Its balanced and nimble design allows you to fully immerse yourself in the ride and experience the thrill of the open road.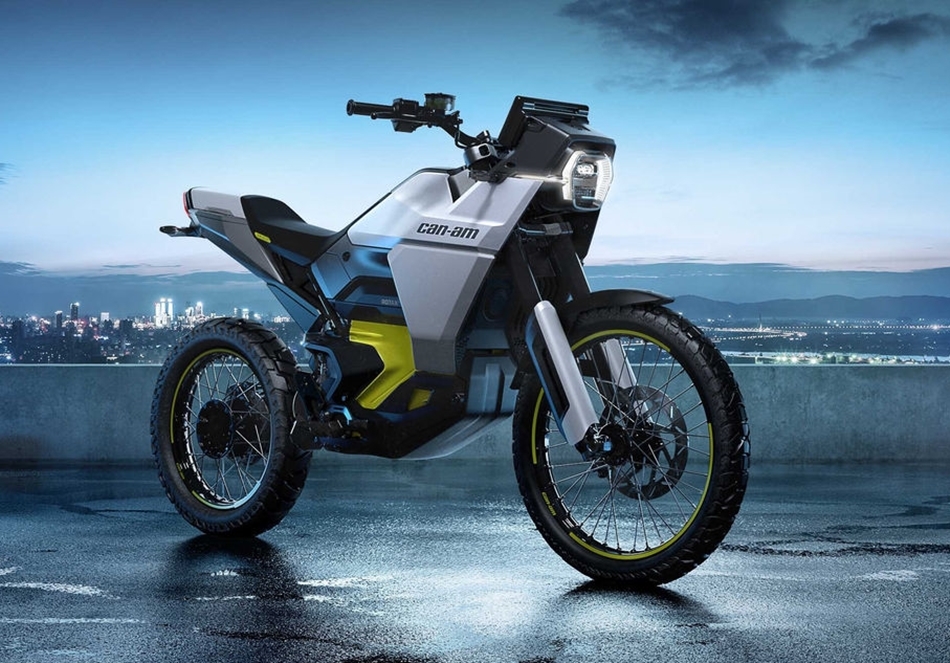 On the other hand, the Can-Am Origin is a dual sport model that pays tribute to Can-Am's motocross heritage. Designed to bring new levels of exhilaration to both the street and the trail, this bike is ready for any adventure.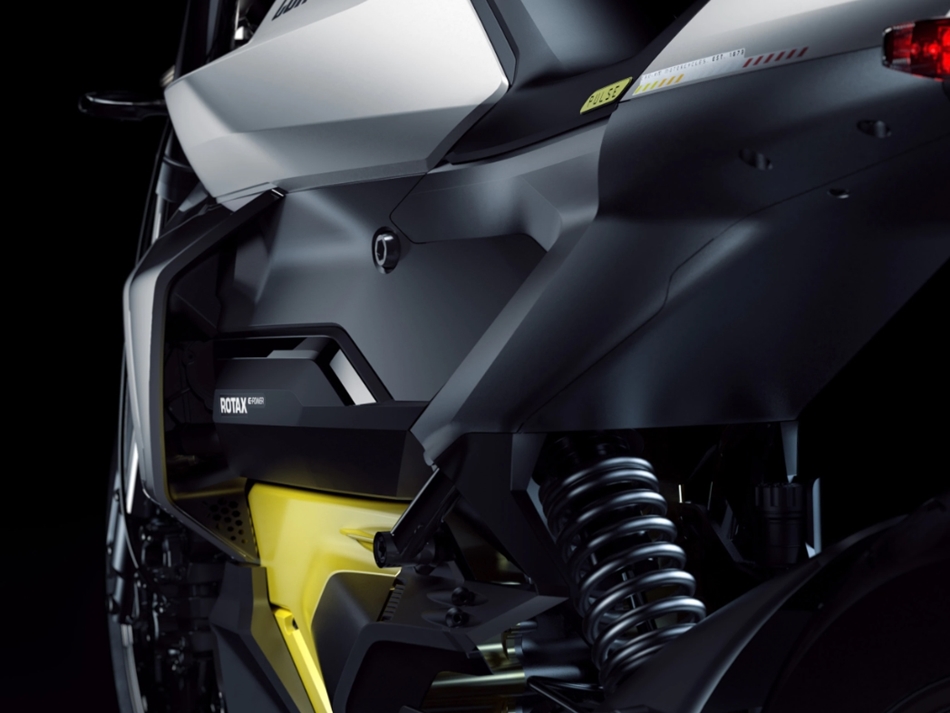 Both models are powered by Can-Am's all-new Rotax E-POWER system, which delivers modern thrills and unmatched performance. And with Level 2 charging capabilities, these bikes are ready for long rides and extended adventures.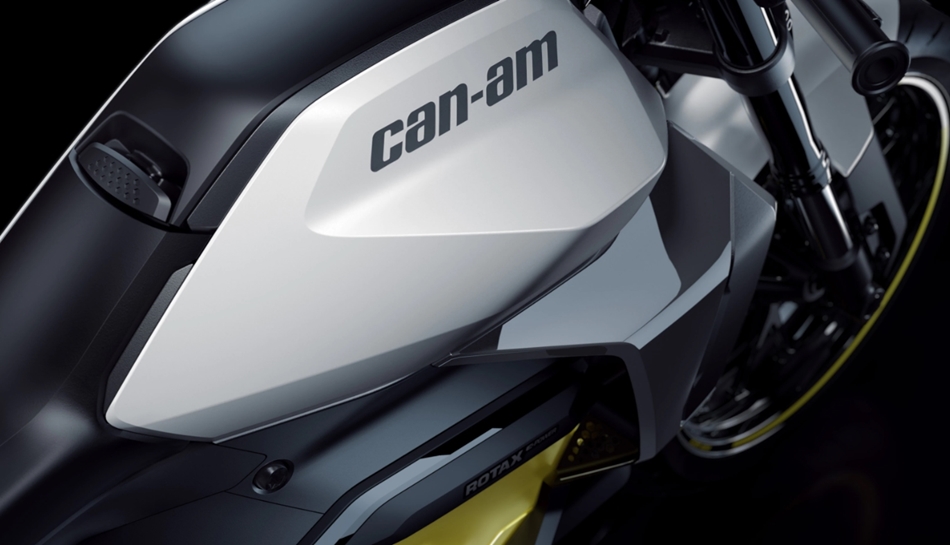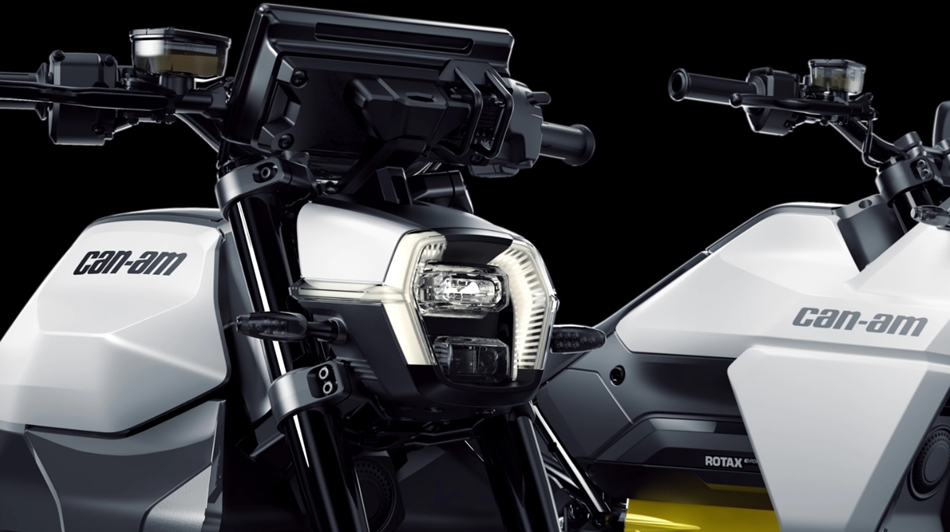 Fifty years after the birth of Can-Am's original racing icon, the brand is again making history with releasing these electric motorcycles. These bikes represent a new era of innovation and excitement for Can-Am, and they are sure to bring a new level of rebellion to the world of motorcycling.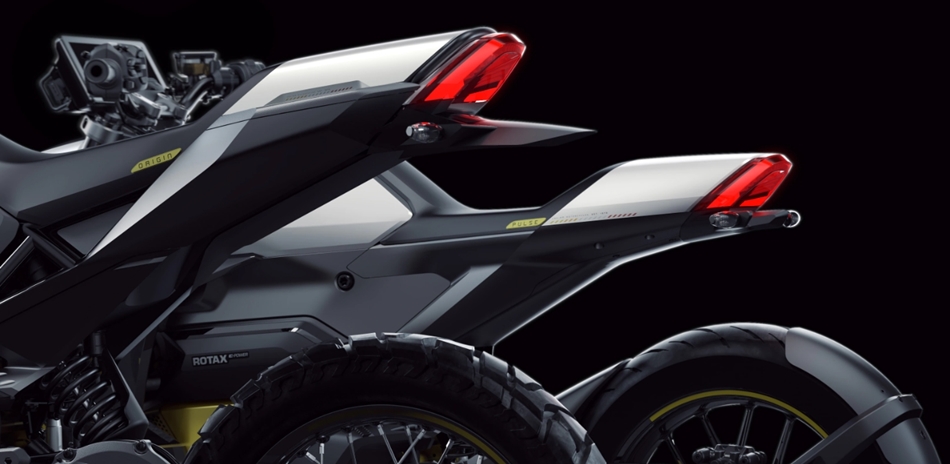 So if you're ready to take charge of the future and experience the thrill of electric motorcycling, these bikes are for you. Watch the video below, and be ready to ignite your rebellion with Can-Am's all-new electric motorcycles.

Watch : The Can-Am Legacy is Reborn with an Electric Revival