British-looking Italian-made Douglas Sterling gives off 20th Century Vibes and Looks Straight out of the Kingsman Movies
English. Classic. Retro. Vintage. These are some of the words that pop up in our heads when we think of the Kingsman-esque Sterling Autocycle.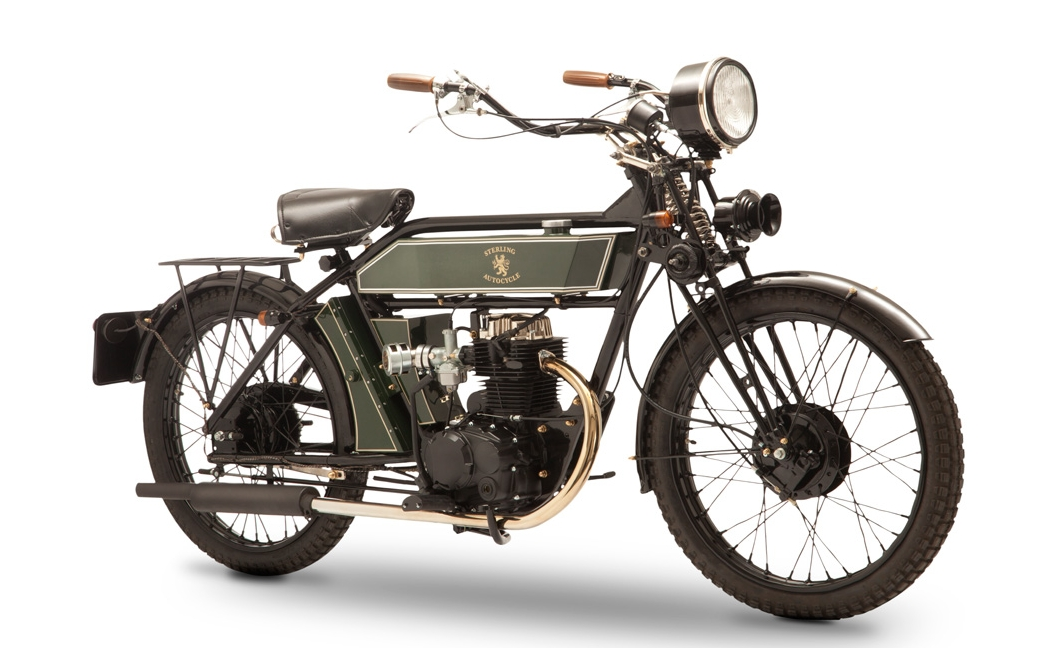 Created by Italian entrepreneur Fabio Cardoni and manufactured by Douglas Motorcycle Co., this old-school-styled two-wheeler garnered a lot of impressed and curious looks from passers-by. The Douglas Sterling is powered by a 4-stroke, 230cc single-cylinder engine from Taiwan, produced near Milan, and designed in Birmingham.Don't let its vintage look deceive you, though, for the Sterling is every bit as new and shiny as other bikes.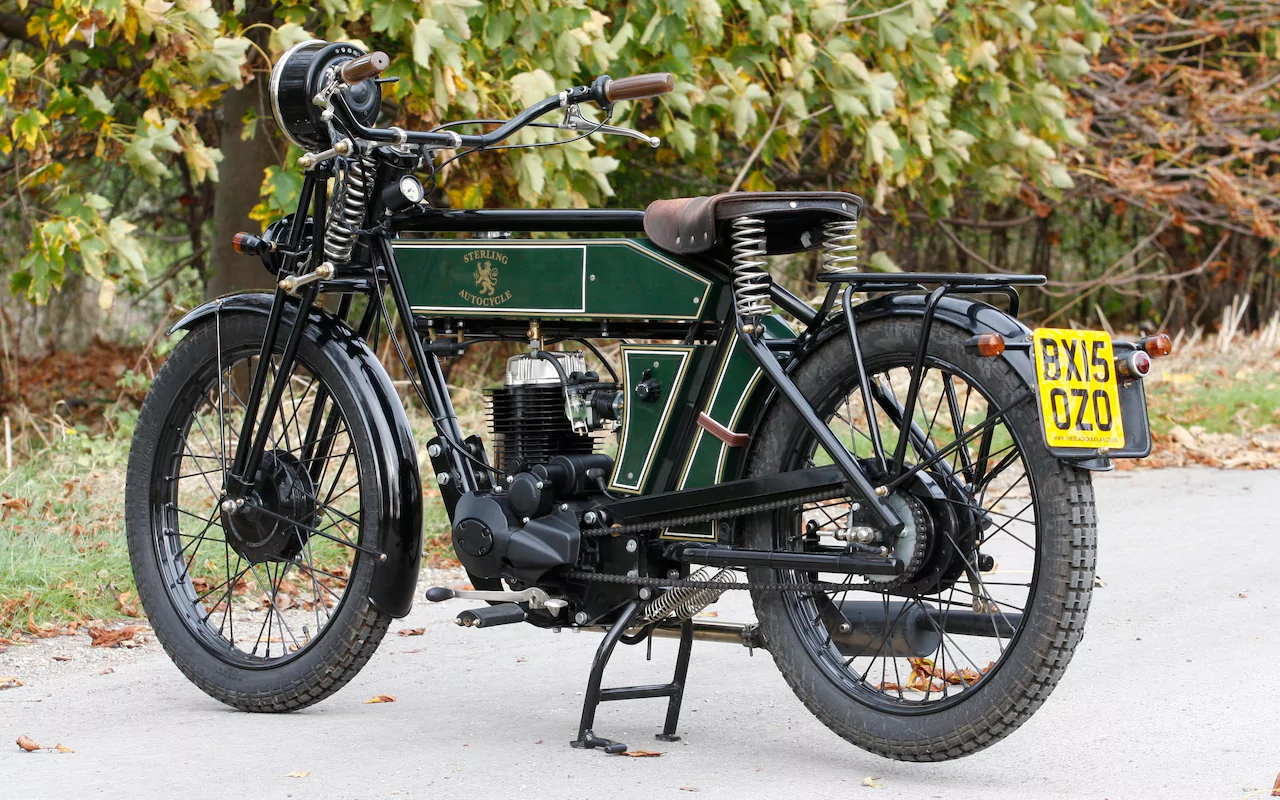 It has an Italian-made steel frame with the top tube running above the aluminium petrol tank, supporting an old-style girder front suspension system with a central single spring while the rear suspension system is upheld by two springs under the hinged leather saddle. It weighs 220lbs, which is about 100kg, with a top speed of 70mph.
Its 14bhp, air-cooled engine was produced by Chinese firm, Zongshen, and was said to be a based on the Honda CG that was developed for markets in the Third World and was built to top-level Japanese quality and reliability – "sturdy, low maintenance, and offers over 85mpg".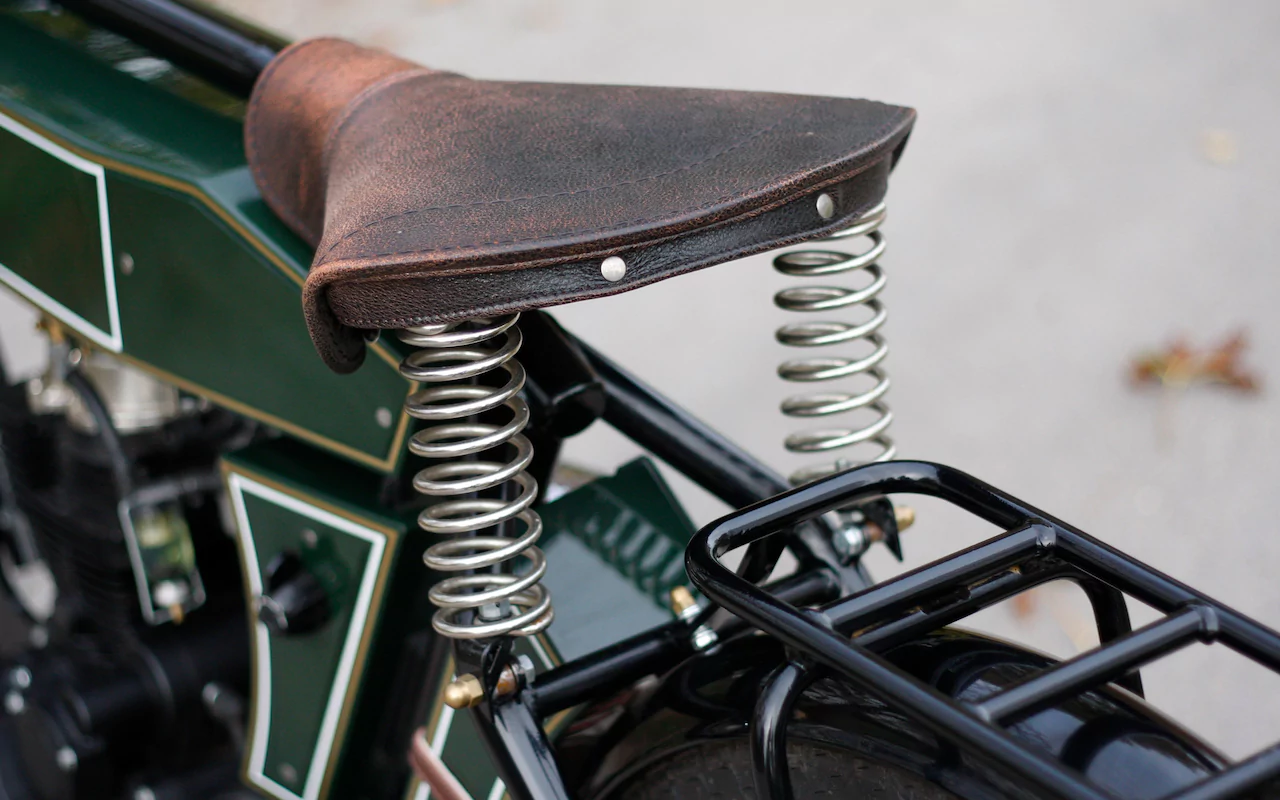 The first model, the Sterling Original Drayton, looks something out of the 20th century. Its deep grain paintwork, angular lines, and small details like a small pedometer resembling an oil pressure gauge and a minimalistic switch gear with a button for the electric starter.Slim and light, it breezes through traffic and in between vehicles easily. And despite its narrow tyres, it's perfectly stable; its brake is quite strong, too.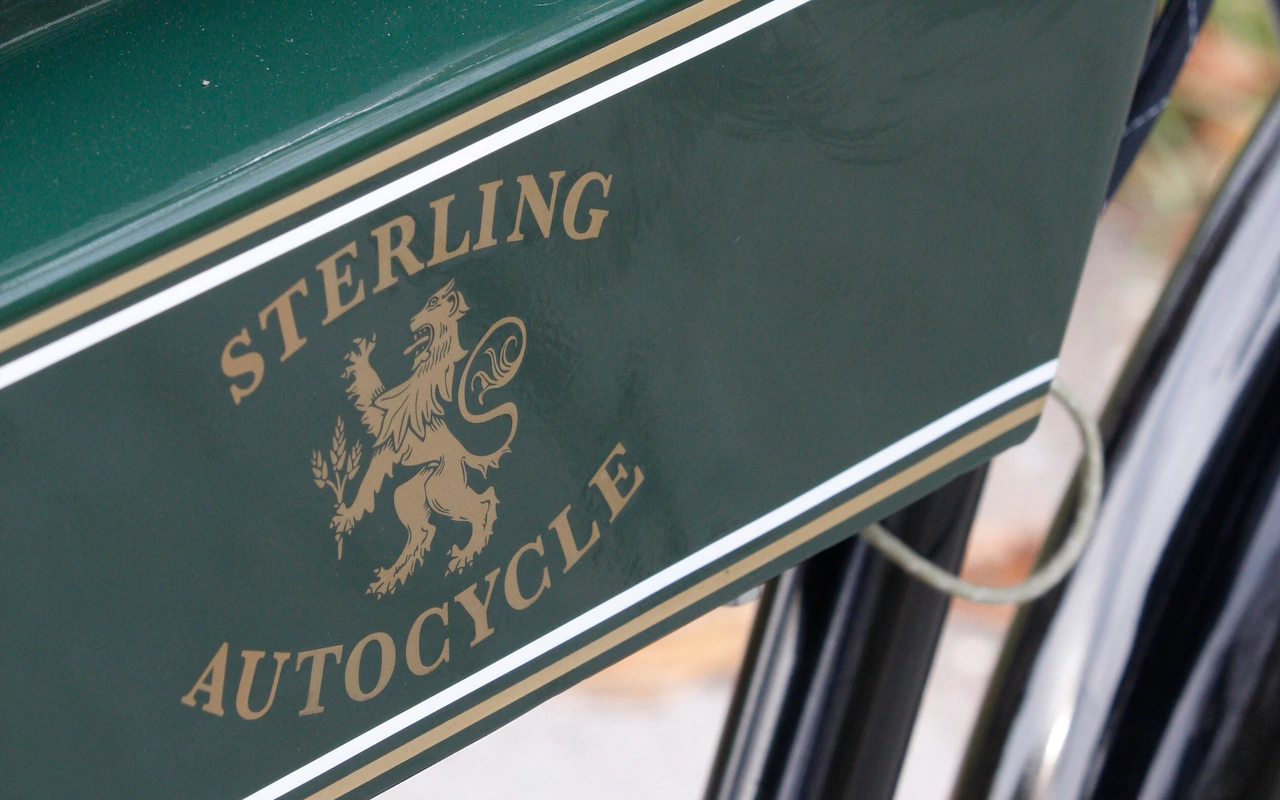 There will be four more Black Douglas machines ready for sale in a month – three base models and a 'racer' to be named the 'Sterling Brooklands'.
Currently, the Sterling Autocycle costs €7, 900, about US$10, 200 and SGD$13, 750. And with the Federazione Motociclista Italiana (Italian Motorcycling Federation) thinking of organizing a Sterling mini-championship, we may be seeing more of these bakes on the race tracks in Italy soon.
Moreover, very soon, Black Douglas will be launching its very own DIY kit perfect for those eager to try their hand on building their own vintage-style motorcycles. The first 20 kits will be sold at €4, 900, around US$6, 300 and SGD$8, 492 after which will be the release of the sidecar version that is made up of traditional wicker wood.
Rd 1, 05 Dec 2018
COE Bidding of Motorcycles