Bride Leads Her Wedding Convoy With A Supercharged Kawasaki H2
We all love riding and to make a wedding day an unforgettable one, A few days back, Ms Teresa Anthony organised her wedding motorcycle convoy and lead the pack!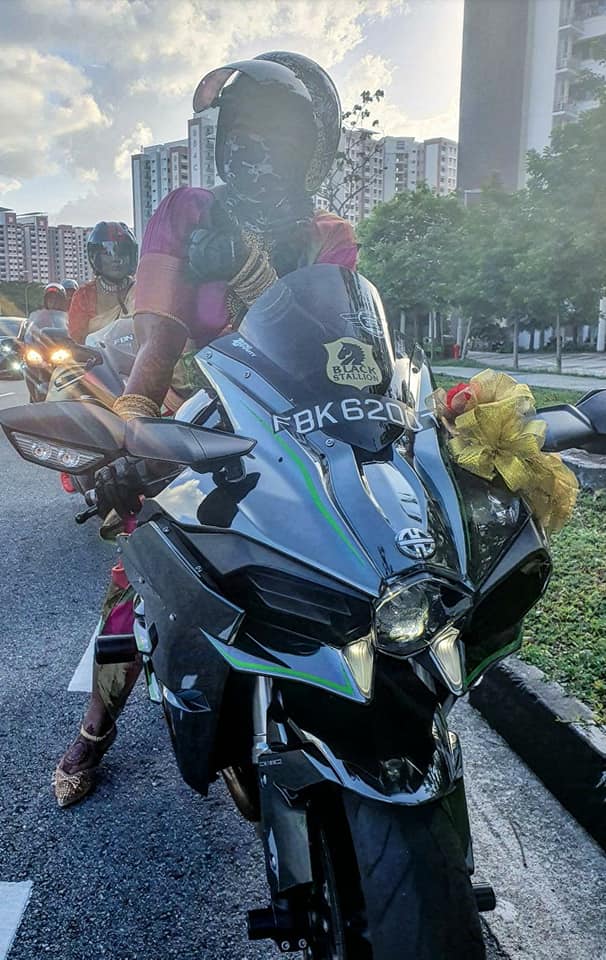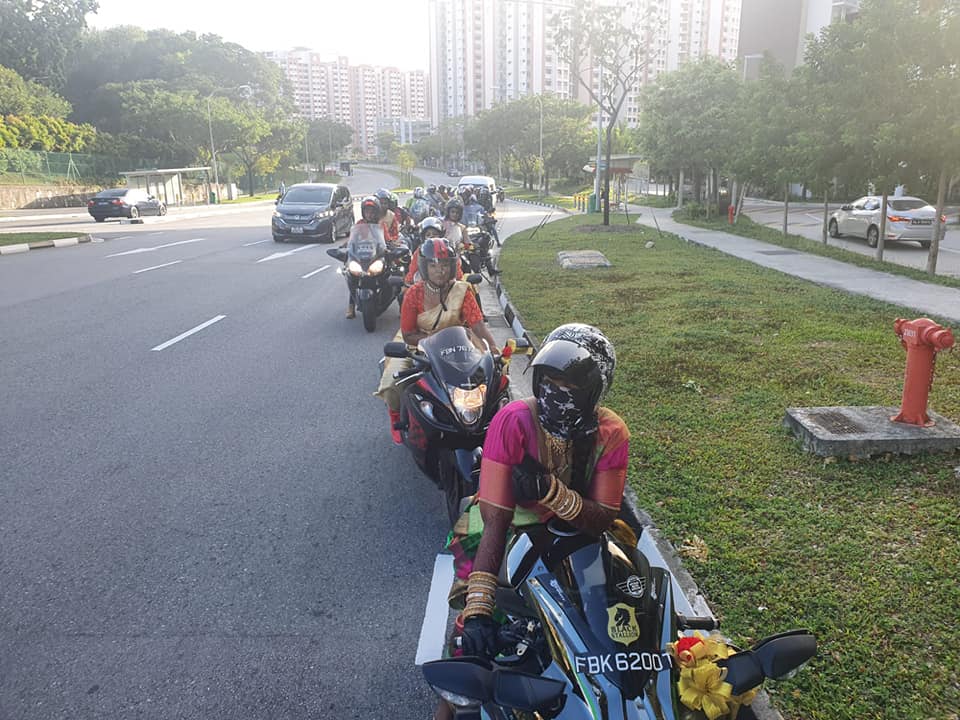 Together with her group of ladies riders, Babes on Wheels.
With her on the Kawasaki H2 leading, followed by 2 Suzuki Hayabusa, 1 Ducati Diavel and A Honda ST1300!
The rest of the convoy was supported by Team Intruderz, Metal Horseman and Team Black Stallion.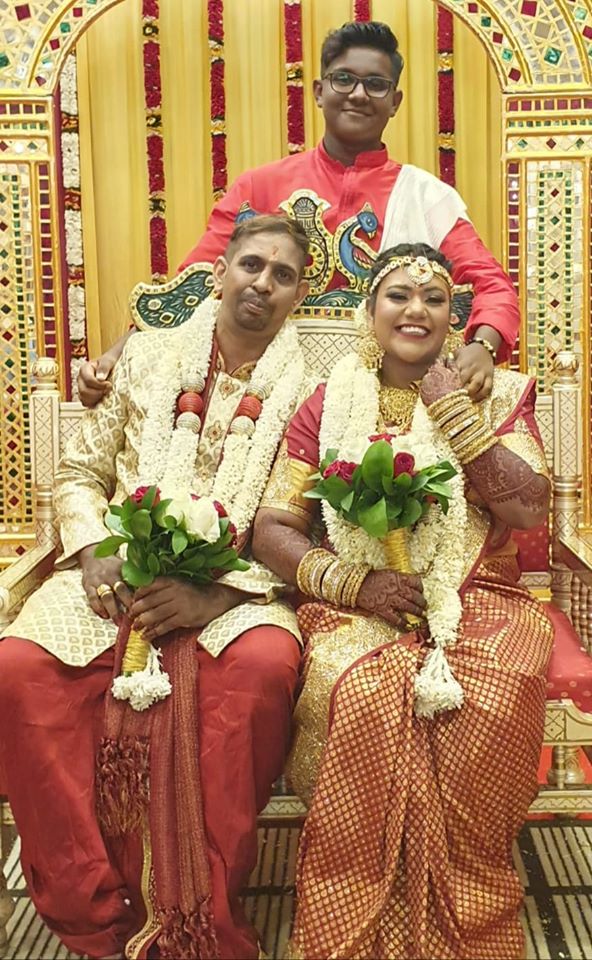 Our best wedding wishes to a beautiful couple. Congrats!
Credit: Teresa Anthony
Rd 1, 09 Sep 2020
COE Bidding of Motorcycles