BMW Adventure Bikes Get Makeover with The Desierto V Front Fairing
For the latest generation of the BMW R1200GS and R1200GS Adventure, Touratech has developed the 5th generation of their fairings specifically for the BMW bikes.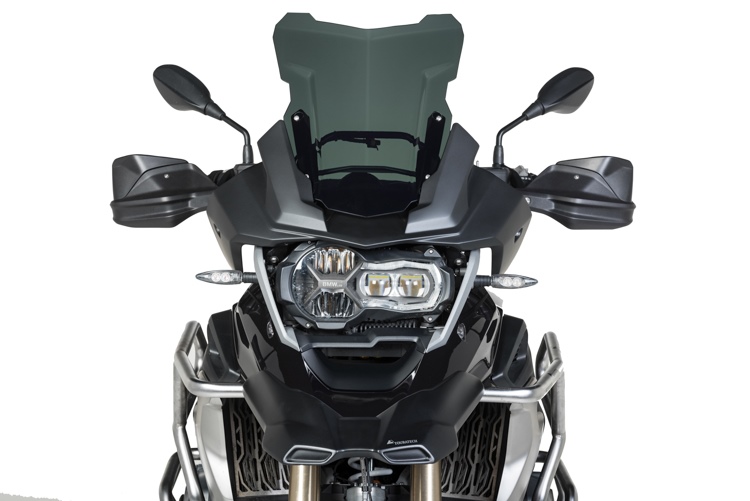 (All images taken from Touratech)
The German adventure accessory company states that the Desierto V front fairing is a "harmony of form and function", as it adds on a unique look to the motorcycle as well as enhance weather protection.
Touratech also claims that the fairing will reduce wind pressure on the upper body, give a turbulence-free air current and reduce ambient noise for the rider.
The Desierto V conversion kit consists of two main components - a panel made of fibre-reinforced polyurethane, and a windscreen made of high quality, splinter-resistant Plexiglass. With the tinted screen, this adds on to the distinct Desierto V Adventure look.
Finally, the lower section of the fairing comes with a high quality black paint finish as standard, chosen purposefully to match with all other available GS colour schemes.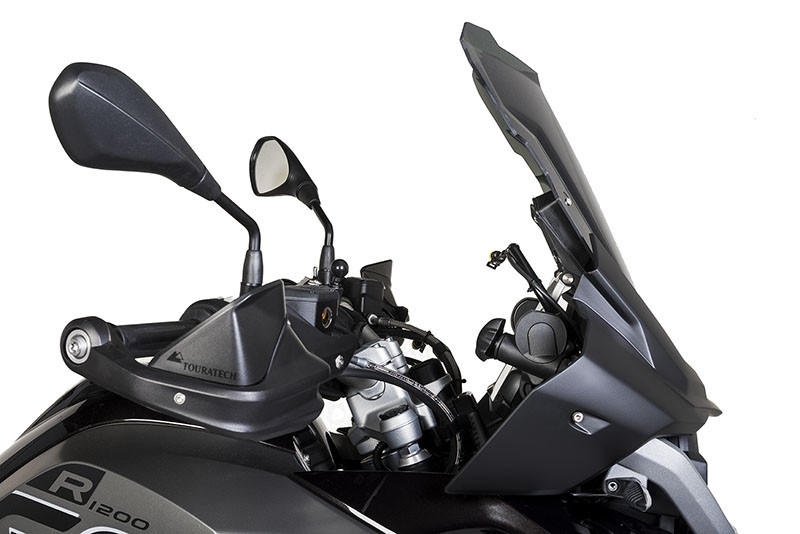 As for the adjustment of the screen, the company claims to have continued using the "proven original BMW mechanism", and thus installation of the screen has been said to be "exceedingly easy" as well.
Rigorous testing was also done for the Desierto V, from design sketches to 3D simulations and prototype driving tests, the entire process was meticulously carried out to ensure substantial improvement in the touring capability of the rider's GS.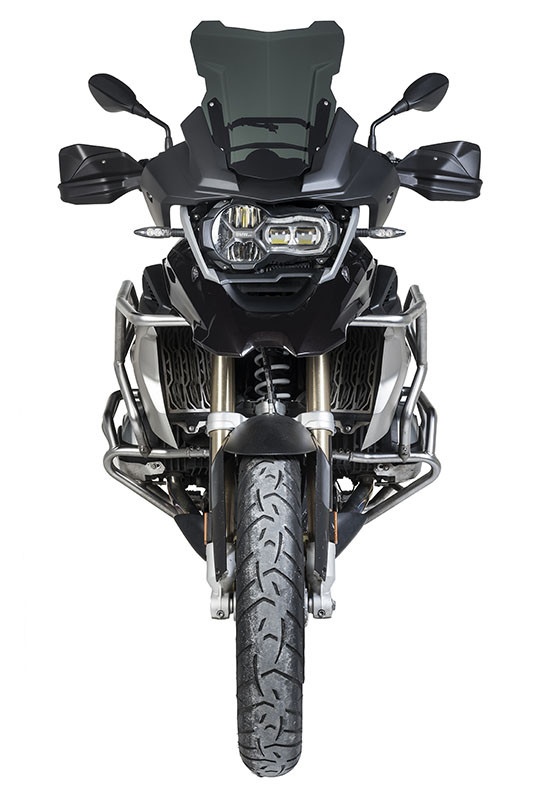 The lines of the machine were also said to be "skillfully taken up and developed to create a distinctive appearance with those edges so typical for Touratech."
Combining maximum weather protection with optimal aerodynamics, the Desierto V stands out from the standard GS with its striking appearance.
The Desierto V will fit the following models:
BMW R 1200 GS as of 2013
BMW R 1200 GS Adventure as of 2014, and
BMW R 1200 GS 'Rallye' and 'Exclusive'
For more information, visit the Touratech online shop here.
Rd 1, 09 Jan 2019
COE Bidding of Motorcycles