Biker Brings Marriage Proposal To The Next Level!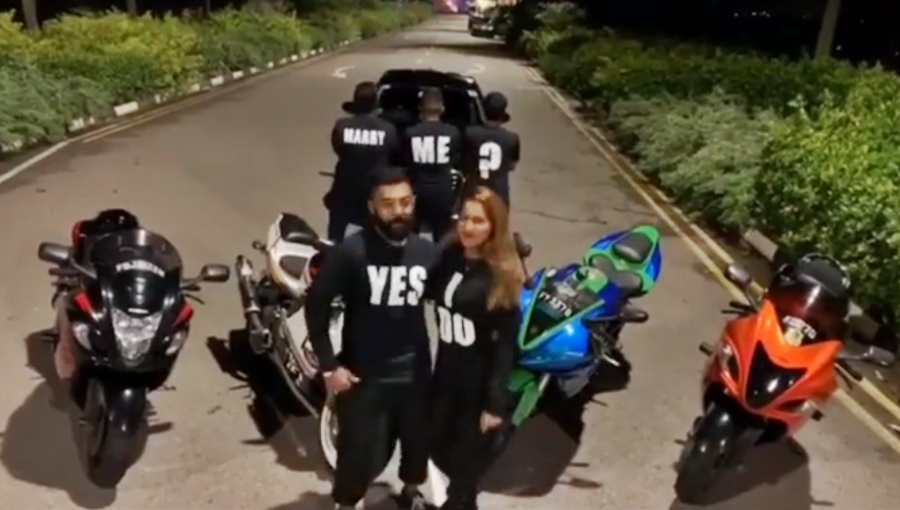 Treading on social media, Rider Hasan Sann made an awesome wedding proposal on his bike! In the video, that very day was supposed to be the couple's wedding day but had to be postponed because of this pandemic. So Bro Hasan decides to make this day a memorable day for his soon to be wife.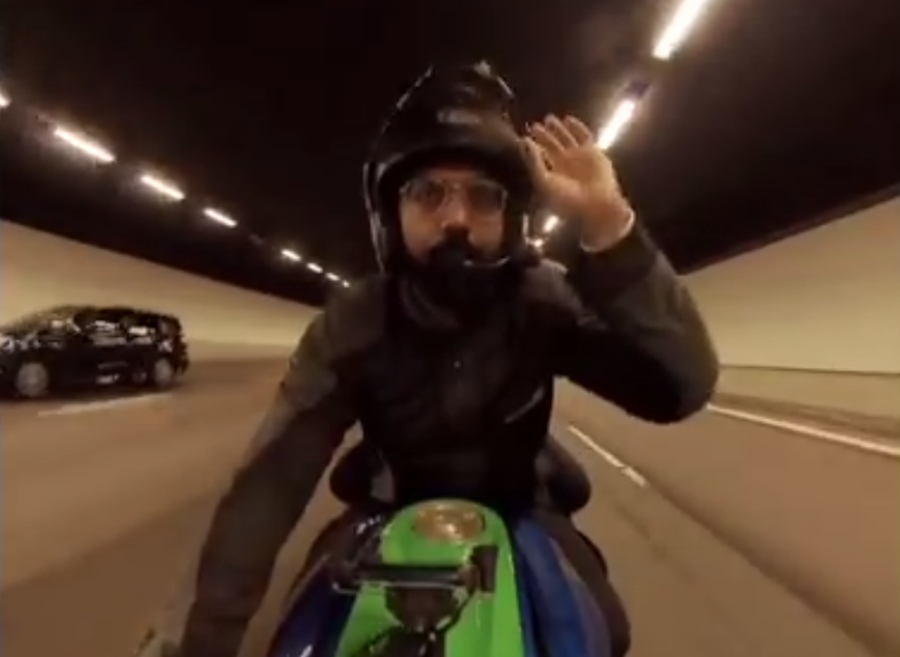 He planned with his riding buddies that they were to wear the particular "wording" behind their back to ride past the couple.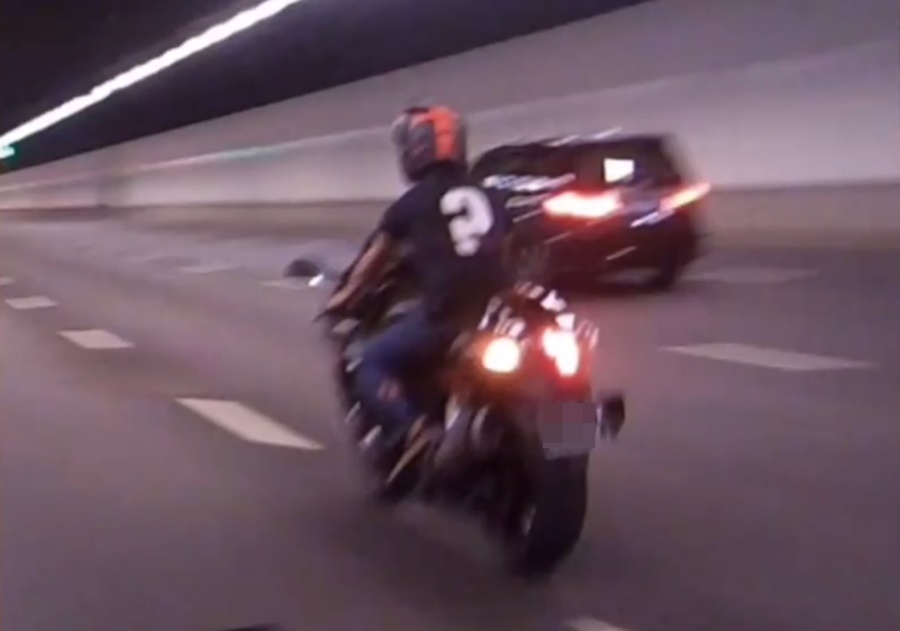 The first bike, which was the Suzuki Hayabusa, ride past with a "?".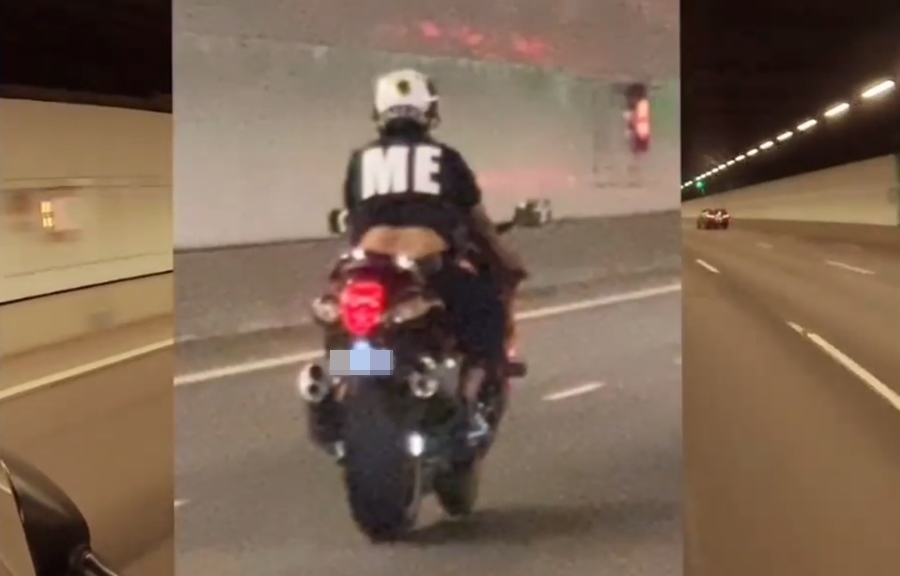 The second bike, Which was also a Hayabusa, rode past with a "Me".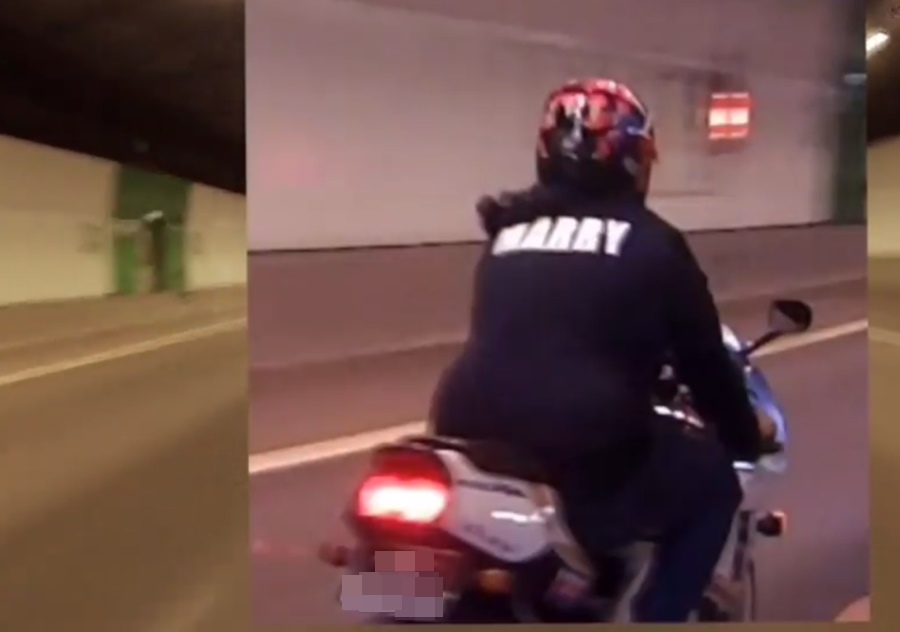 The last bike, which was a Honda CBR400RR, rode past with a "Marry".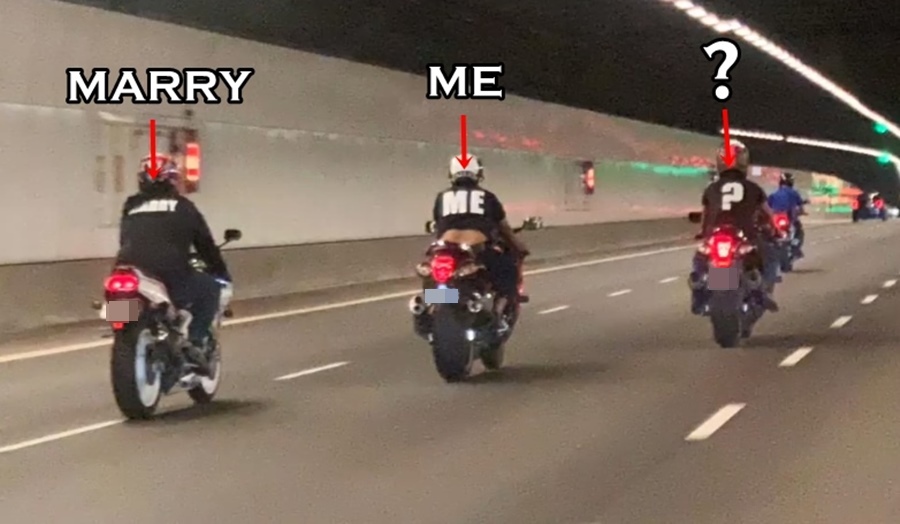 So these three bikes came together to form "Marry Me ?"
Mr Hasan then asks his fiancé to look at the line of bikes form, which he carefully took out a ring from his breast pocket and ask for her hand. His fiance accepted the proposal ring, and he skillfully put the ring on her hand!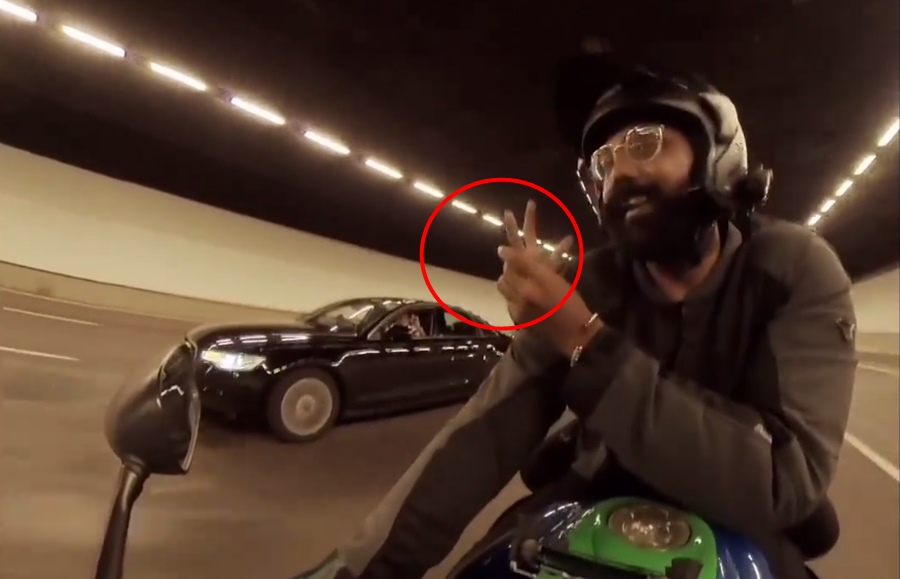 Congrats to Bro Hasan Sann for his successful Marriage Proposal,
But spoil market la Bro, now a lot of brothers need to bring their wedding proposal to the next level!
Watch Video below
Rd 1, 09 Sep 2020
COE Bidding of Motorcycles