Beeline Moto is the Super Simple, Smart Navigation System You Never Knew You Needed
Beeline initially started off as a bicycle navigation device on KIckstarter, but after meeting much success at their 2015 launch people started clamouring for more.
And thus the Beeline Moto navigation system was created, just for motorcyclists.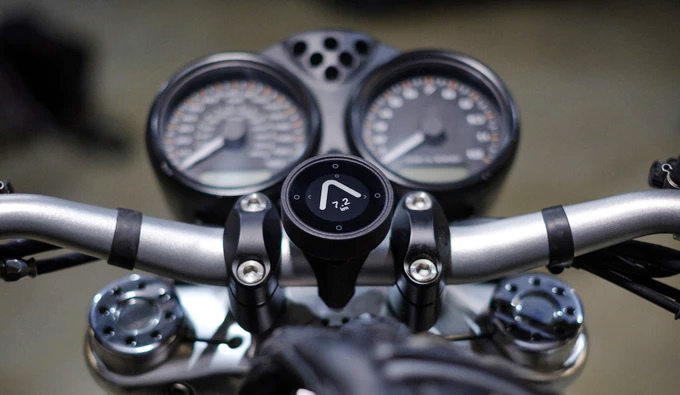 Photo Credits: Beeline
Said to be the "antidote to navigation frustration", the Beeline Moto device is amazingly simple to use. The navigation interface is clean - one big arrow pointing to the direction the user needs to be heading towards. Stripped back until only the most essential information is given, the rider will not have to worry about complex instructions or detailed maps anymore.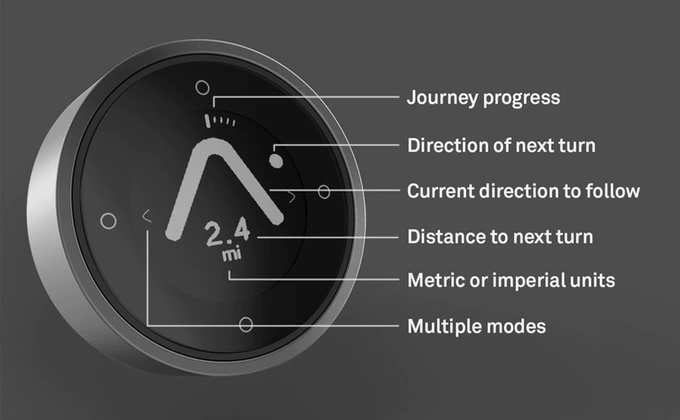 There are two modes available for the Beeline Moto device - Route and Compass. Check out how these modes work in the gifs below!
Compass Mode:
The Beeline app (pictured below) also makes planning routes a breeze; simply do a quick location search, plan out your perfect route and save it! The most amazing thing, though, is that no PC connection is required.

Other routes created by adventurers in the past are also available for download, which means there is always something new to try out.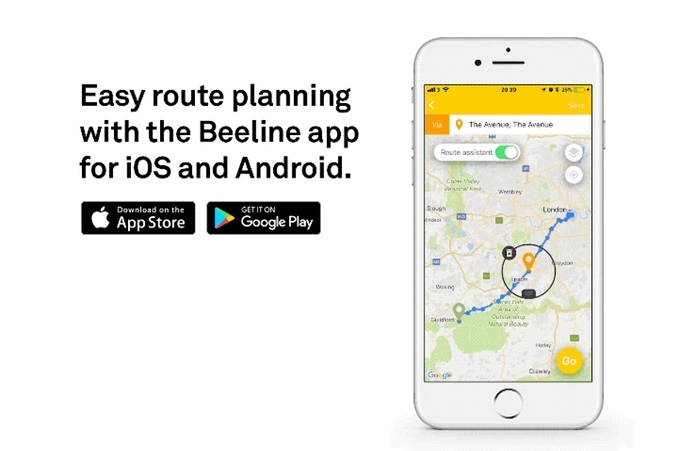 According to the team, there will also be global map coverage, which means that once you have set up your route, no data connection is required. This would be incredibly useful in helping to save on mobile data costs while travelling overseas as well!
However, due to some regulations map functionality may not be guaranteed in mainland China.
The Beeline Moto also boasts extraordinary battery life - it is able to last for up to 30 hours of use between charges. It also comes fully waterproof and shockproof, with a "transflective memory-in-pixel display" making the screen visible even in the brightest sunlight, while the built-in backlight will automatically turn on in the dark.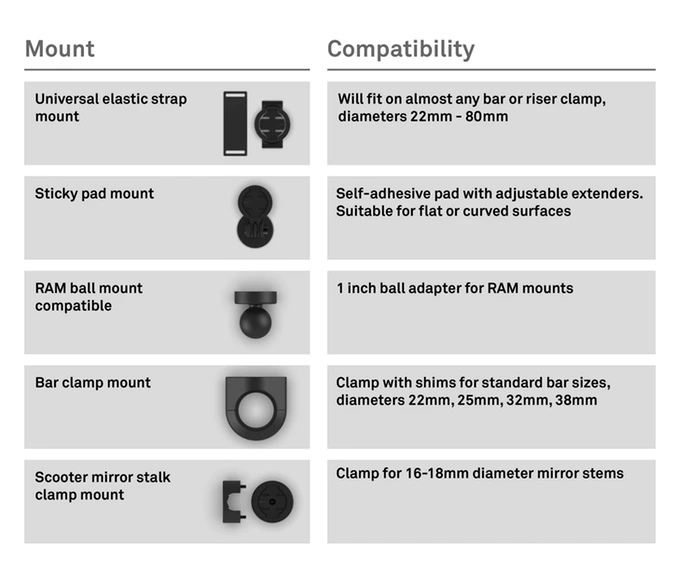 Beeline's twist-lock fitting means that it will be able to hold onto the bike securely as well.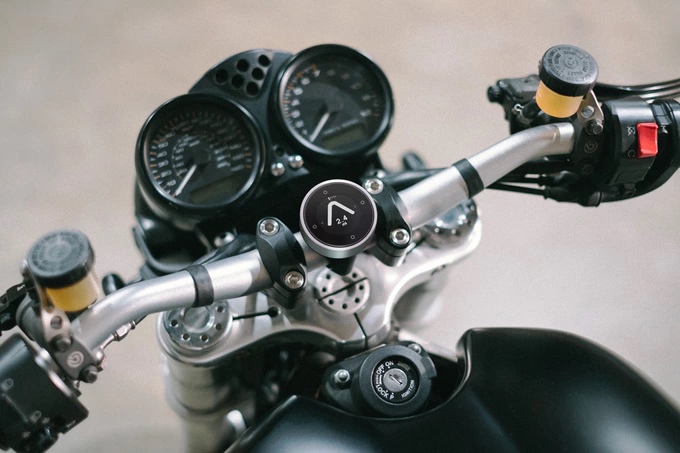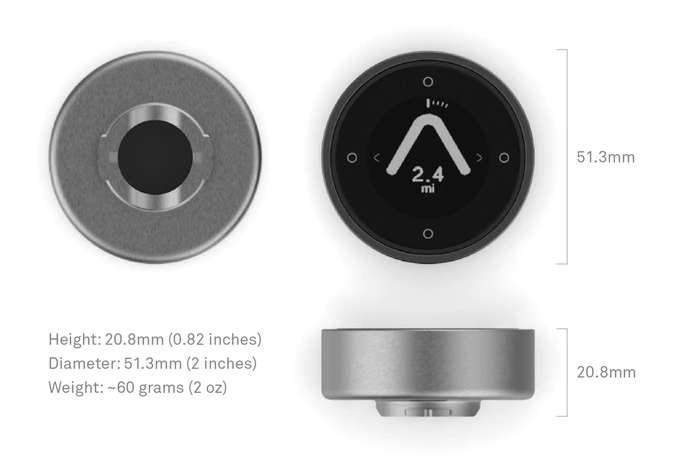 A limited edition machined aluminum version (pictured above) of Beeline Moto will also be available.
Here are the full features and tech spec as listed in a handy chart compiled by Beeline:

The Kickstarter project has already raised $222,546 so far, and will end on the 26th of July. Contributors to the project will also be able to enjoy special discounts and packages.
Rd 2, 20 Feb 2019
COE Bidding of Motorcycles