Are they fixing the whole exterior of a Ducati Panigale V4R With LEGO?
Am sure lots of us had played LEGO since our kiddy days or with your kids. But to tell you that you can LEGO the whole Ducati Panigale V4 R exterior? No shit!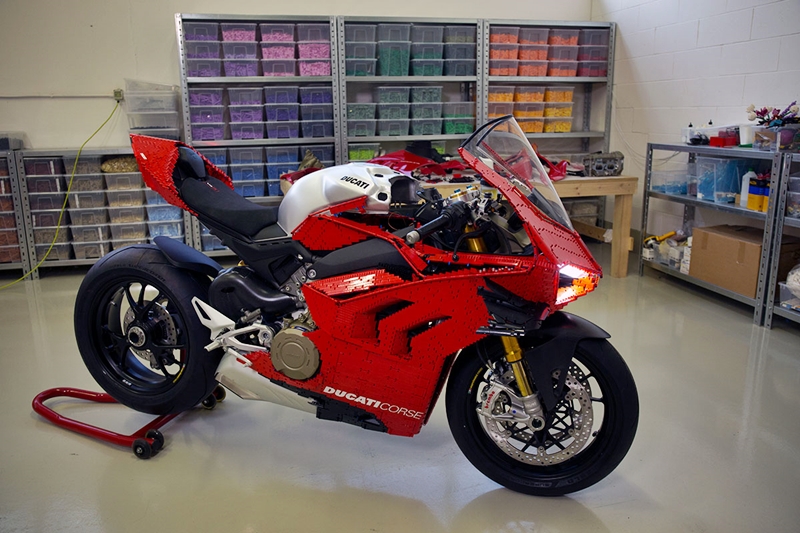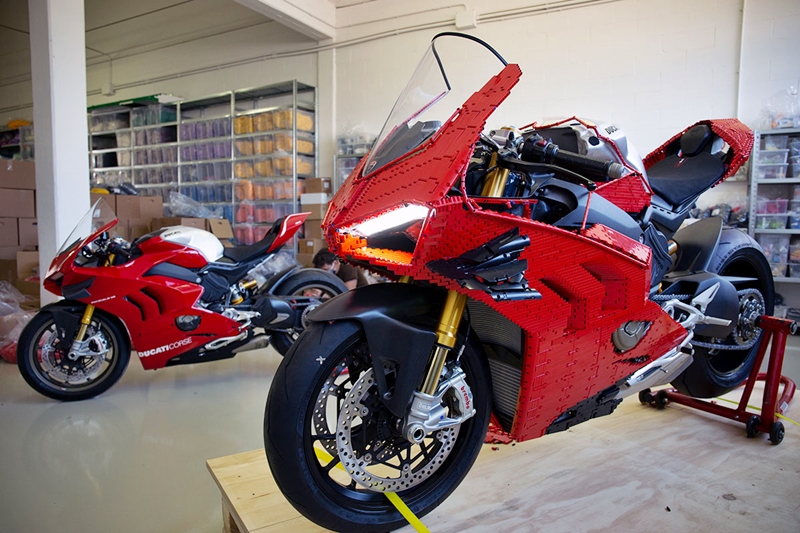 LEGO has released a video of a real Ducati Panigale V4R Motorcycle with a Technic exterior. The entire exterior of the bike was created by Ricaardo Zangelmi, who is a LEGO Certified Professional. He had never built any projects with Technic elements and had managed to build up the whole exterior.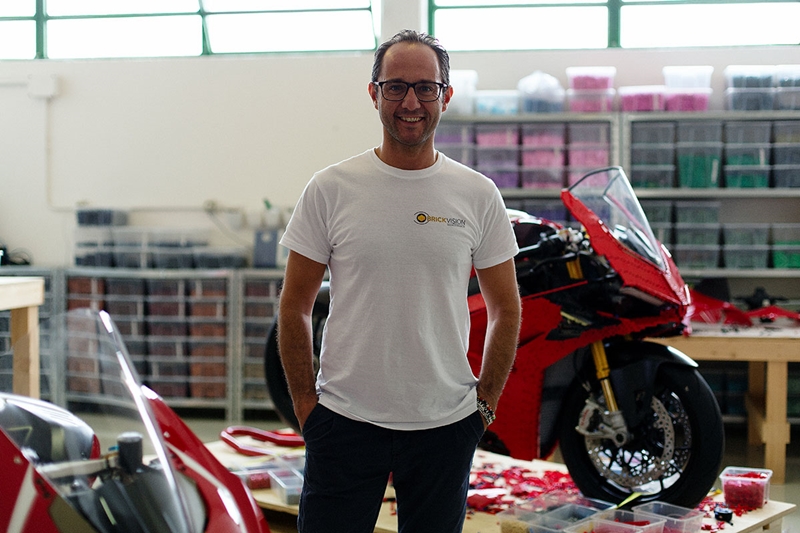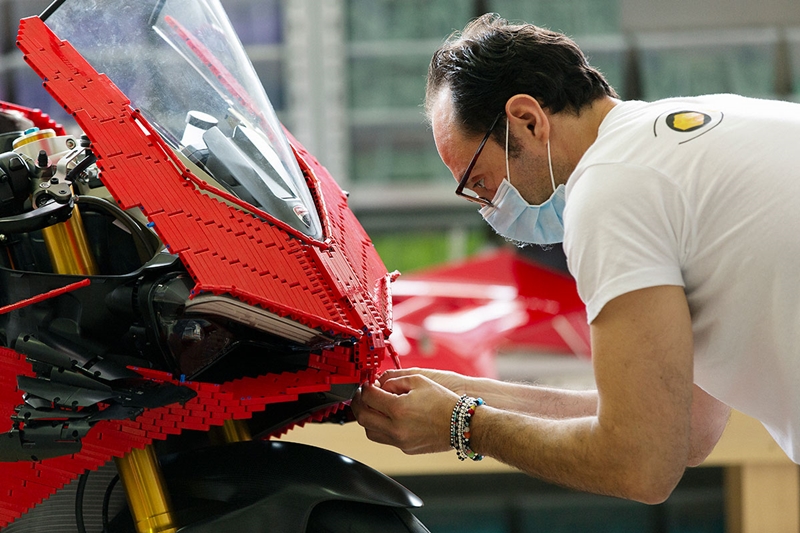 The project took close to 17 full day, which is 400 hrs and the whole exterior including the motorcycle innards weights 180 kgs.
15,000 bricks were used on this V4R exterior with no sticking or glueing, and all pieces were created by hand without any 3D structure software.
The "Lego" Ducati Panigale V4R will be on display at the Modena circuit. They have invited the event's special guest, Ducati team motogp, official racer; Andrea dovizioso to unveiled this special 1:1 version.
Watch Video:
Rd 2, 22 Jul 2021
COE Bidding of Motorcycles