Another Trademark For Harley-Davidson, What In The World Are They Up To?
Milwaukee-based motorcycle manufacturer, Harley-Davidson, has yet again trademarked two more names for possible new models – 'Pan America' and '48X' – when it was just a few months ago that we reported on their trademarking one of the United States' boroughs, "The Bronx".
We'll just have to wait and see.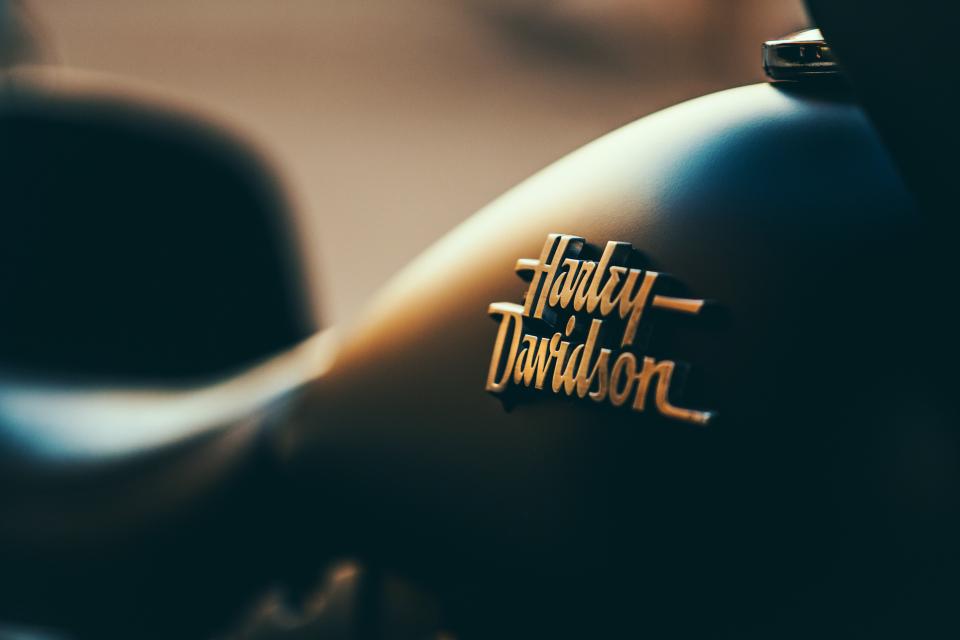 (Image: Austin Neill/StockSnap)
What could be the future of these trademark rights?
We know from their press release that it will definitely be applied to "motorcycles and the structural parts thereof", but to what extent we are not sure. The folks at Visor Down have a few ideas, however, of what it might be for.
The '48X' could be a relation to Harley's existing model, the 'Forty-Eight', which was inspired by the 1948 Harley S-125 'Hummer'. The S-125 first introduced the 'peanut' fuel tank that went on to become synonymous with the Sportster. The only difference is that the trademark uses roman numerals while the existing model spells out the number.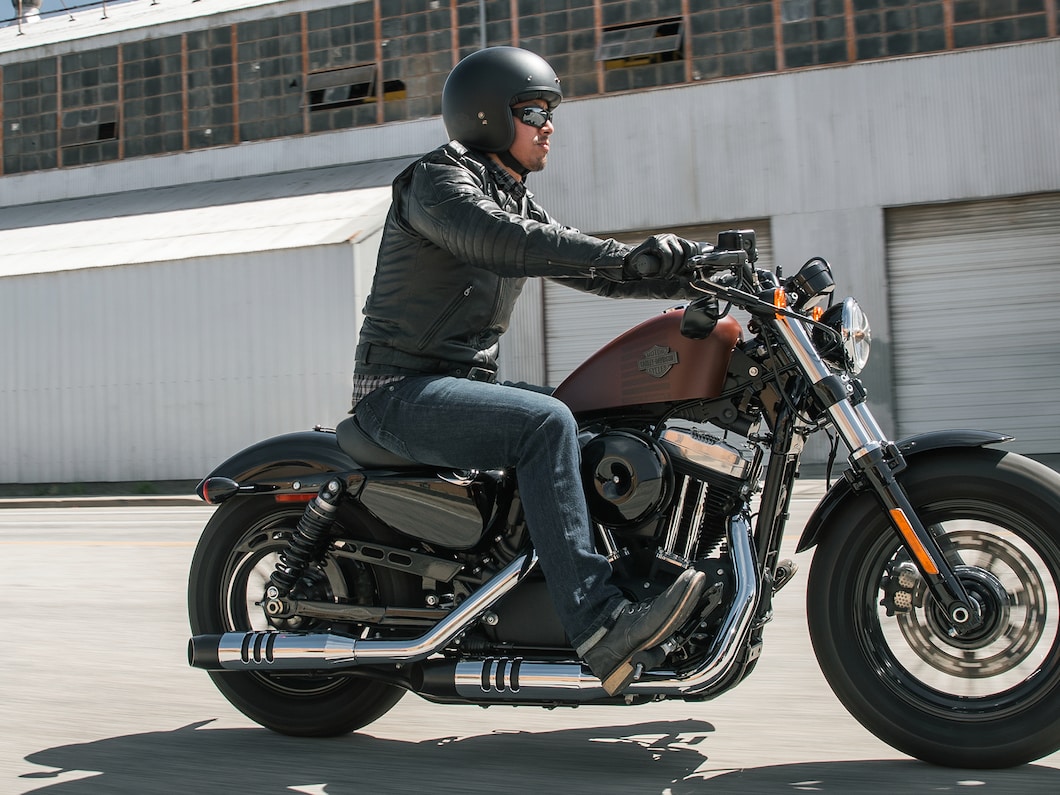 The 2018 Sportster 'Forty-Eight'. "We didn't rebuild it, we reloaded it."
(Image: Harley-Davidson)
On the other hand, the 'X' is commonly used by Harley-Davidson at the start of their model codes for sports models. For example, the 'XR750' or 'XL1200'. But all Sporsters are already assigned the X designation, including the Forty-Eight which has a double X – 'XL1200X'. Additionally, in even more general use, the X can be perceived as a 'cross' and is widely used for adventure-style bikes.
Finally, their longest shot at trying to understand Harley's moves is that the 48X could be a leaning reverse-trike three-wheeler' of the 'Penster' prototypes designed years back but never saw the light of day except for their exhibition at the Harley-Davidson museum under 'Collection X'.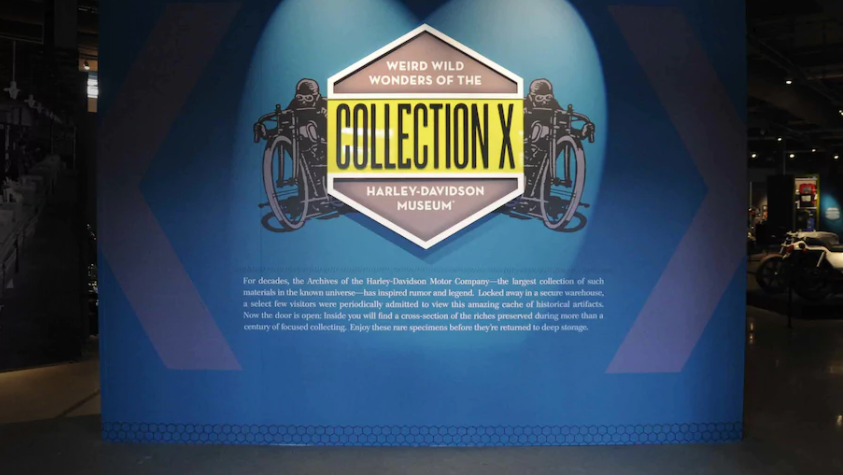 COLLECTION X: WEIRD, WILD WONDERS OF THE HARLEY-DAVIDSON MUSEUM. Originally on display June 11 to August 16, 2011.
(Image: Harley-Davidson)
Most likely, it could be a way to celebrate the 70th anniversary of the 1948 motorcycle that inspired the Forty-Eight.
What do you think Harley-Davidson will be doing with these trademarks?
(Source: Visor Down)
Rd 1, 05 Dec 2018
COE Bidding of Motorcycles