Adorable racing series for toddlers in family-friendly atmosphere garners heart eyes
"The Strider was born out of my desire to teach my sons how to ride on two wheels at the youngest age possible. Motorcycling has been a passion of mine since my childhood, and I wanted to share the thrill and adventure of the sport with my children."
- Strider Sports International Founder Ryan McFarland.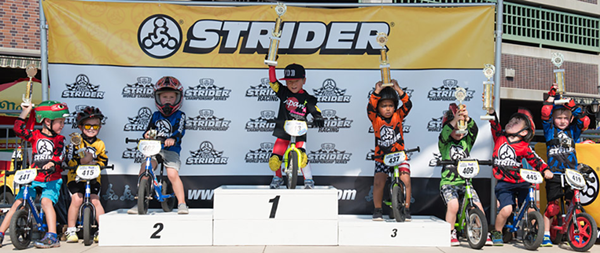 When you fall in love, you have an intense desire in your belly to shout it at the top of your lungs and let the whole world know how completely and incandescently happy you are with your beloved. This slight predisposition to boast about their relationship tends to befall those passionately in love, if not new, couples.
The same could be said about parent and child, or rider and motorcycle. Or both.
Borne out of sheer love for his children to experience the same thrill and adventure that he feels whenever he rides, Ryan McFarland built his company, Strider Sports International. He wanted to ingratiate the same passion for motorcycling in his own children he had when he, himself, was merely a toddler.Strider was built on a mission to "build lightweight, efficient, all-terrain bikes that build two-wheeled balance, coordination, and confidence in children." 'Team Strider' helps shift the paradigm of how kids learn and experience the world on two-wheeled bikes.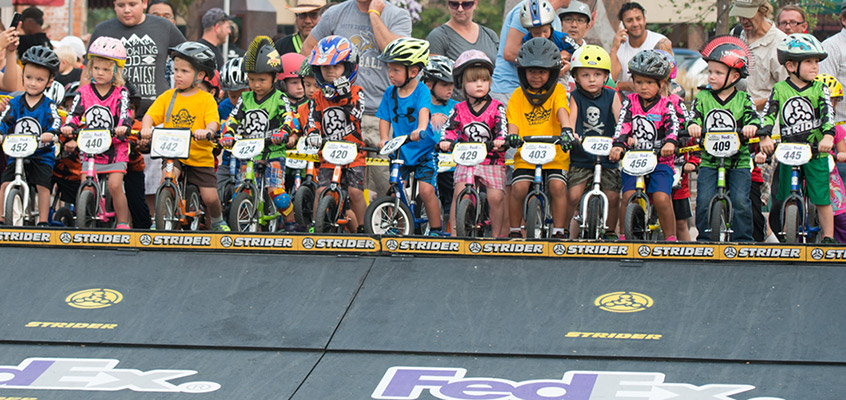 The 2018 Strider Cup dates and locations were announced last September, giving parents and toddlers alike ample time to practice. The racing series is targeted specifically for children between 18 months and 5 years old to give them the opportunity to demonstrate their riding abilities in a family-friendly atmosphere.
The Strider Cup races will be held in May 5 at Fort Worth, Texas, in Sundance Square; May 26 at Cleveland, Ohio at the Public Square; June 16 in Seattle, Washington, at the Seattle Centre. 500 little tater tots are expected to participate in this event.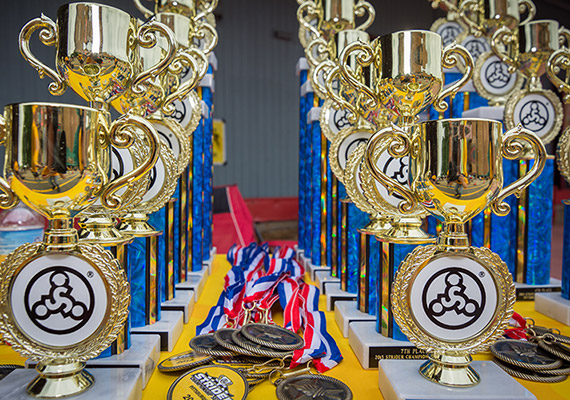 This Cup may very well be the most adorable racing series in the world with the final worldwide event starting from July 19 to 20 next year, called the Strider Cup World Championship. Just last year, the World Cup hosted over 382 toddlers from 10 different countries.
Visit this website, http://www.striderbikes.com/events, for more information. Meanwhile, let's drool over these overly cute photos of the past races. Maybe we will get our very own toddler racing series in Singapore soon!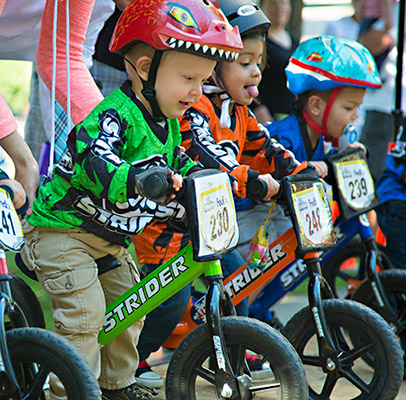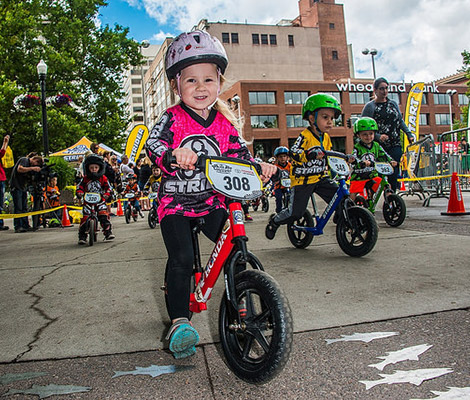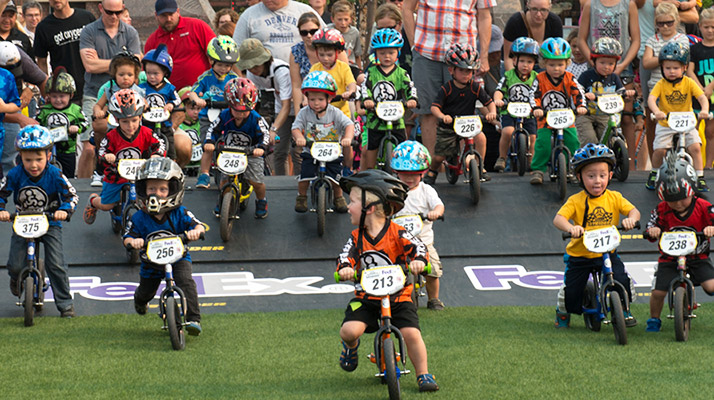 (All images taken from Strider Sports International)
Rd 1, 05 Dec 2018
COE Bidding of Motorcycles