2023 Yamaha XMAX 300: The Ultimate Sport Scooter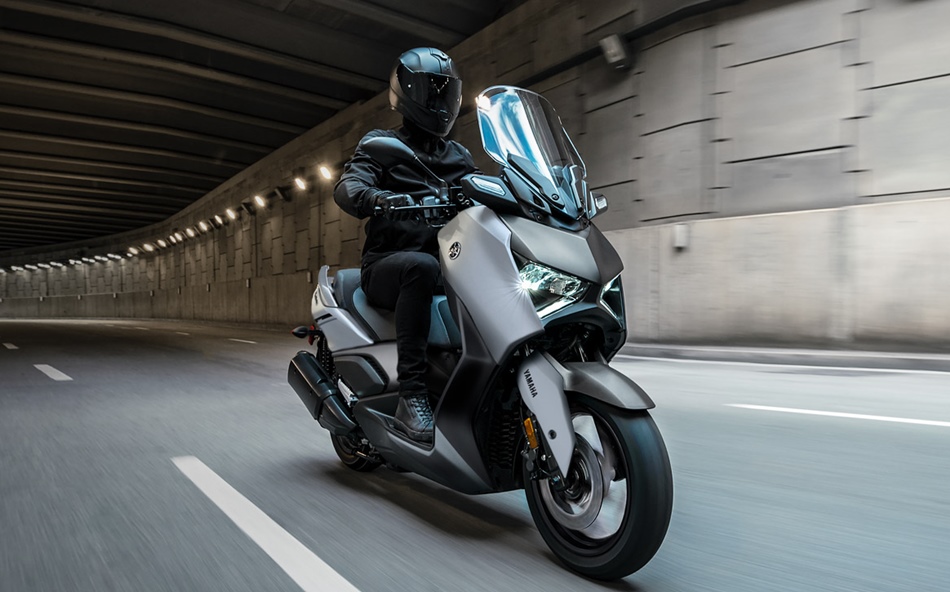 The 2023 Yamaha XMAX 300 is the ultimate sport scooter for riders looking for a combination of performance, style, and technology.
The XMAX is equipped with a liquid-cooled engine that perfectly balances fuel efficiency and performance, making it suitable for various riding conditions, whether it be your daily commute or weekend adventures.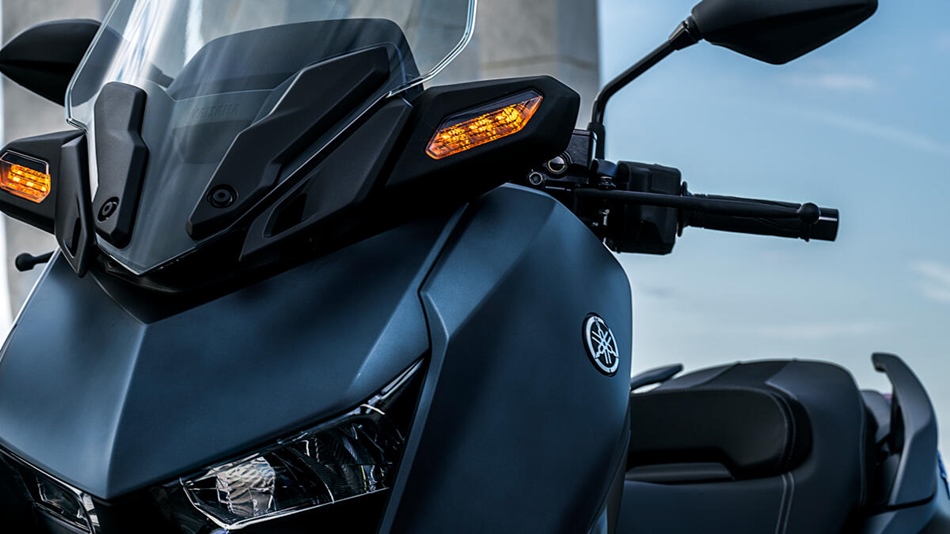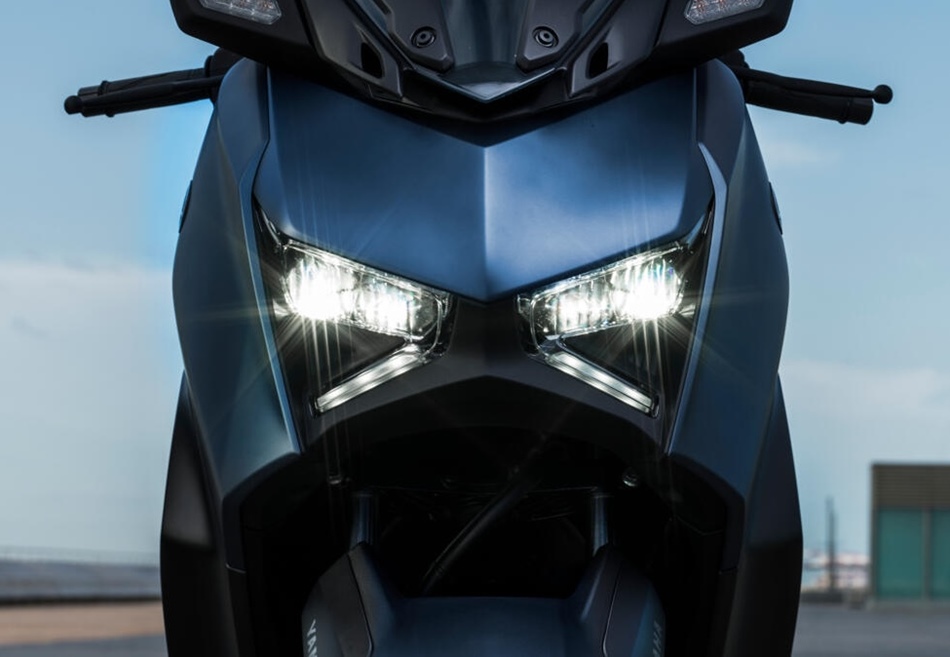 One of the top features of the 2023 XMAX is its updated styling. Yamaha designers have created a sleek, sporty, compact, and visually impressive exterior. The XMAX features a bold and modern design with its new X-shaped LED headlights, taillights, and high-mount LED front indicators.
The seat has been completely redesigned for increased comfort, and the leg reaches to the ground have been decreased for improved accessibility.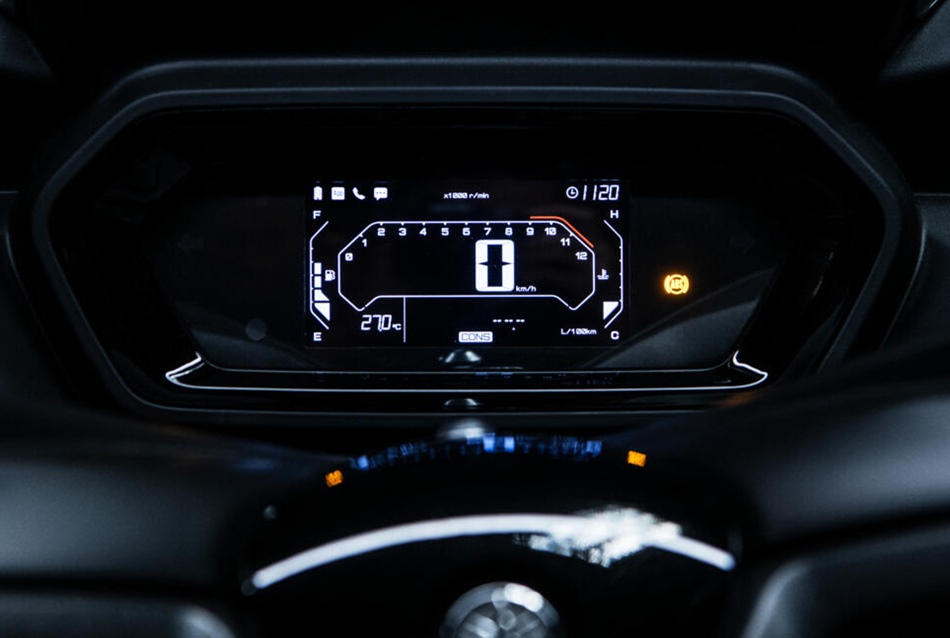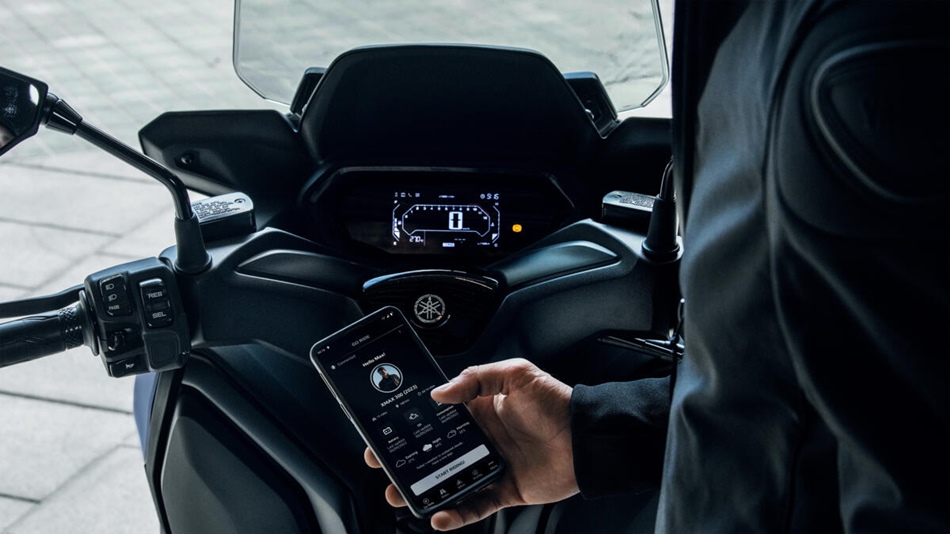 The 2023 XMAX is now equipped with Yamaha Motorcycle Connect (Y-Connect), which allows riders to connect their smartphone to their scooter for added convenience and features.
With the Y-Connect app and the Garmin StreetCross app, riders can access a wide range of convenient capabilities accessible on iOS and Android.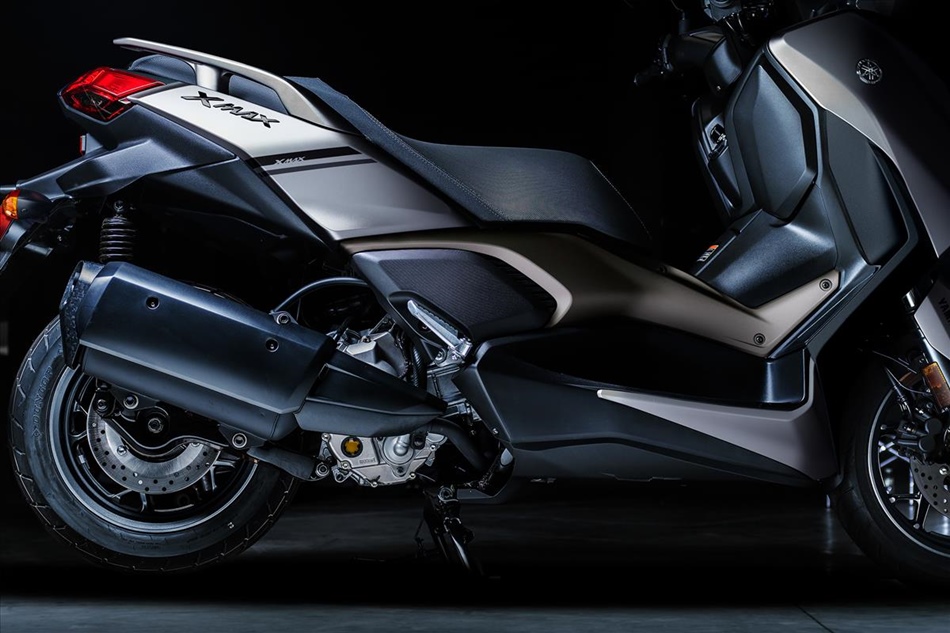 Under the hood, the XMAX is powered by an advanced 292cc liquid-cooled, the four-valve single engine that develops smooth, tractable power. The engine features Yamaha's DiASil aluminium for excellent heat dissipation, a lightweight forged piston, and a forged crankshaft.
The engine design prioritizes smoothness by implementing a counterbalancer and an offset cylinder layout. The semi-dry-sump lubrication system also reduces friction and drag for optimal performance.
The fully-automatic transmission provides a smooth and easy ride, while the standard Traction Control and ABS rider aids enhance safety. The XMAX's frame is engineered for light and neutral handling, ensuring a confidence-inspiring ride on any road.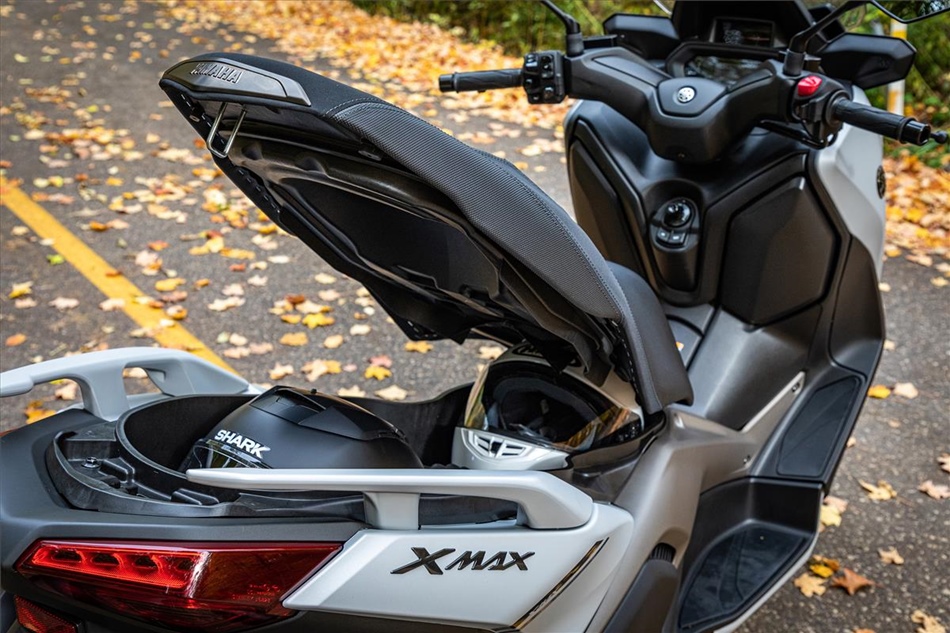 The Xmax scooter excels in performance and technology and offers a luxurious, comfortable and practical experience. It also comes with ample lockable onboard storage, a 12V power port to charge small devices and an adjustable handlebar and windscreen for added convenience.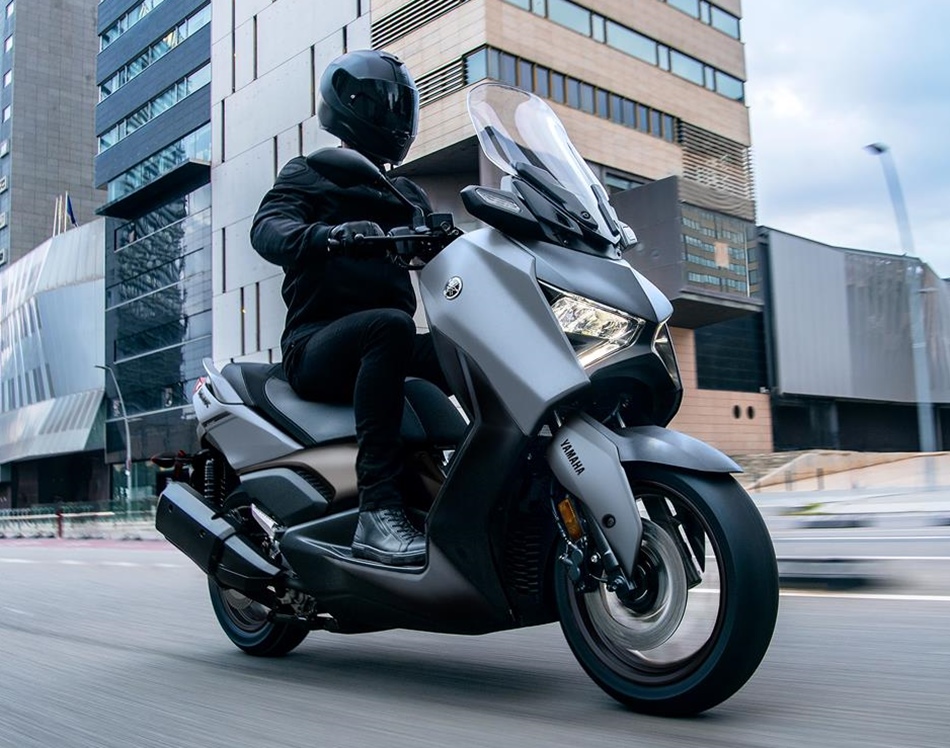 In summary, the XMAX is the perfect choice for riders seeking the perfect blend of style, technology, performance and comfort. With its updated design, advanced instrumentation, smartphone connectivity, fuel-efficient engine and convenient automatic transmission, the XMAX is an ideal scooter for any occasion, whether it's your daily commute or weekend rides.
Watch 2023 Yamaha XMAX