2020 International BMW GS Trophy
The International BMW GS Trophy ended on 16 February 2020 with Team South Africa, as the overall winner held at Oceania New Zealand.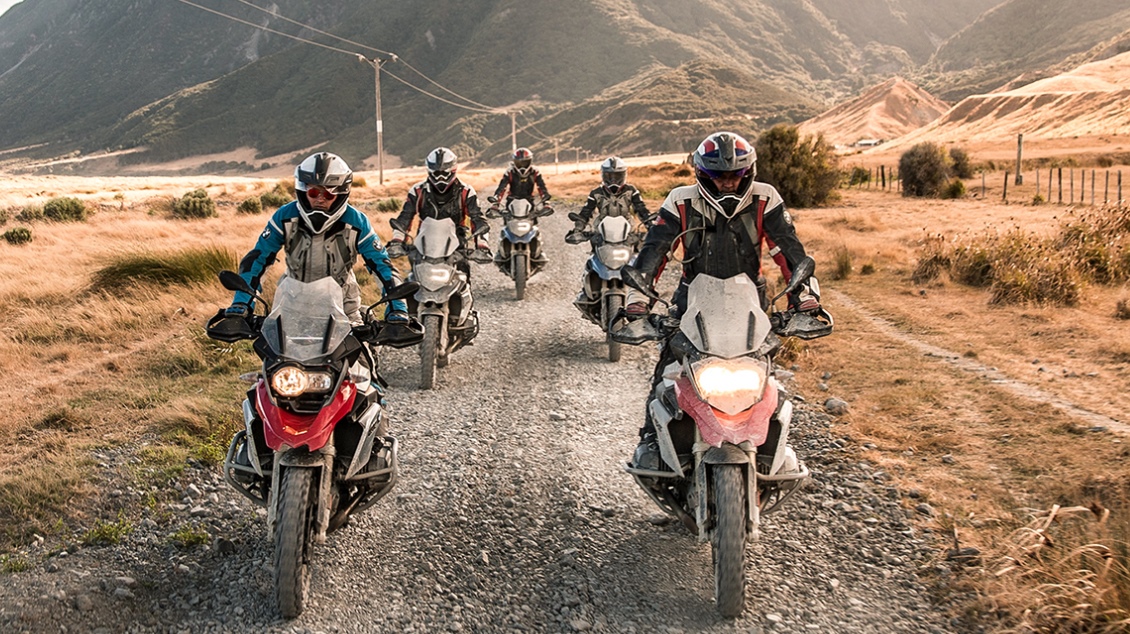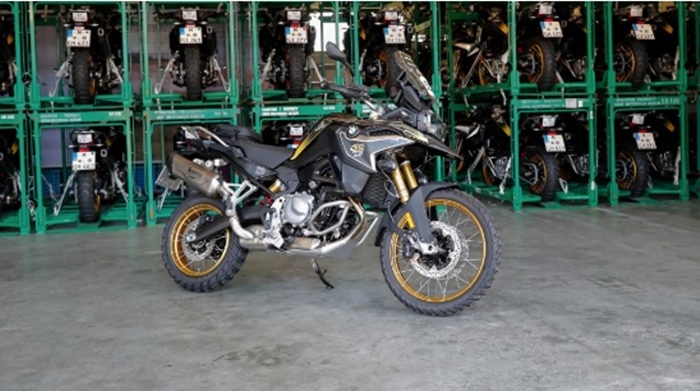 Many may envy that the participants chance to experience a singular and once-in-a-lifetime event.
All 140 participants using the BMW F850GS which is carefully selected for this event.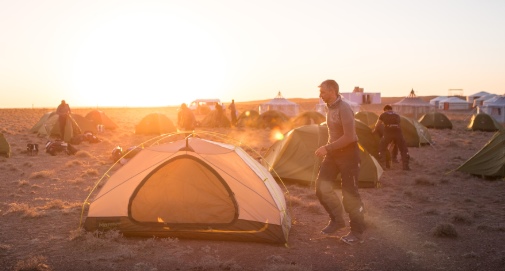 Skills of riding while navigating through muddy terrain were the challenge face towards the GS Trophy for each team that included 2 international females. The challenge is also to test the endurance of the team members that require them to adapt to the new environment of the outfield riding/sleeping and the plus point is also making new friends from around the global.
These might truly an unforgettable experience for all members who had participated in this real off-road riding!
Video of the highlights:
Photo Credit: bmw-motorrad.com
Rd 1, 09 Sep 2020
COE Bidding of Motorcycles