Soon Hin Motors Pte Ltd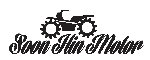 Operating Hours
(Mon - Fri) 9:30 am to 7:30 pm (Sat) 9:30 am to 7 pm
Founded in 1985, Soon Hin Motors Pte Ltd has grown from its humble beginning to a one-stop shop for motorcycle sales, repairs and accessories. Our staff are riders themselves and we know why you ride! It is our goal to provide our customer with best riding experience! We provide a wide array of additional services such as insurance, accident claims, towing and scrapping services to make it as effortless as possible for our customers and their perfect ride. We located at Yishun Industrial Park A. We deal with all new & used motorcycle, insurance renewal and repair all kinds of motorcycle. Do come down and visit us!
Type : Street Bikes
Engine Capacity: 125
Class : 2B
CB125R is a descendant of the mighty CB1000R. Despite bring an entry level motorcycle, it really makes a statement with its hugging sump guard, alloy radiator shroud, and all-bl...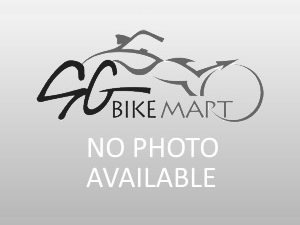 Honda CB125R
More Details
Type : Scooters
Engine Capacity: 745
Class : 2
To stop people from what they are doing and grab their attention, you have to do something truly unique, and the Honda X-ADV does just that. Developed and designed by Honda's R&...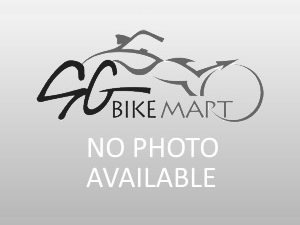 Honda X-Adv
More Details
Rd 2, 17 Jul 2019
COE Bidding of Motorcycles