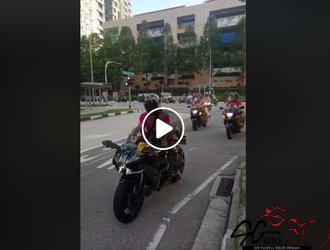 We all love riding and to make a wedding day an unforgettable one, A few days back, Ms Teresa Anthony organised her wedding motorcycle convoy and lead the pack! 
Read More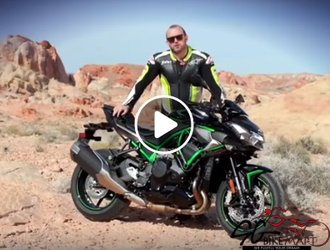 As the reviewer commented that the Kawasaki Z H2 targets 40 years old and above who likes performance street riding and he perfectly fits the bill. The Kawasaki Z H2 now pack with the supercharger technology from the unrivalled H2 to begin another chapter of the Z Series.
Read More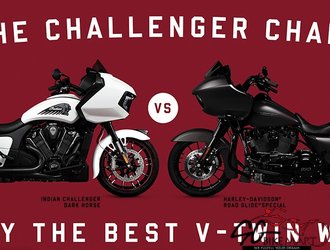 The open showdown drag between the Indian Challenger Vs Harley Davidson Road Glide Special might be the newest marketing campaign by Indian Motorcycle.
Read More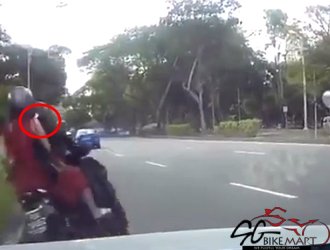 Trending on social media, we have just witnessed a biker pillion a lady doing a grand theft auto getaway from LTA officer. While the biker did a Motogp corner at the apex in front of cam driver which he managed to pull through. Did you also saw that the lady pillion was concentrating on her phone
Read More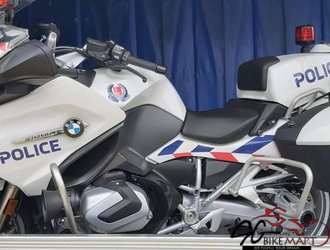 Christmas came earlier than expected. Looks like our traffic police is getting new rides to celebrate Christmas and 2020 new year! Ho ho ho... A brand new BMW R1250RT!Source  What a cool upgrade from their present Yamaha Diversion XJ900P model. With the bigger and much slicker front cowling, i
Read More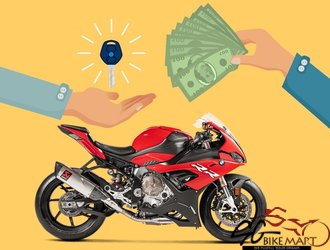 Whether you are a newbie or an old veteran with years of riding experience, some of us might recall the "good" old days doing a vehicle transfer at Land Transport Authority using the (M01) transfer form. Gone with tremendous long queuing up at Sin Ming (LTA) customer service centre to collect a tic
Read More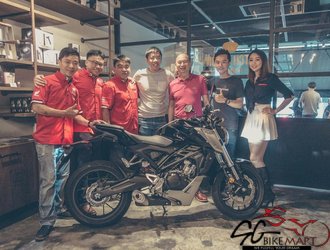 The 2018 Honda CB125R was launched by Boon Siew Singapore in the urban city as an entry-level Neo-sports cafe bike that is perfect for beginners.The launch event of Honda's new model was met with a successful turnout with the support of the Yew Heng Group of M1 Motoring and S1 Motoring, as well as
Read More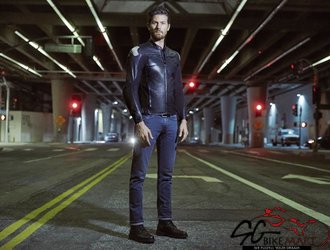 Since 1977, Italian born SPIDI has become a prominent household name among motorcyclists, especially in regard to motorcycle leather jackets. With years of experience behind their finest leather jackets, the latest apparel to come out of the company has also yet to disappoint.Image Credits: SPIDI
Read More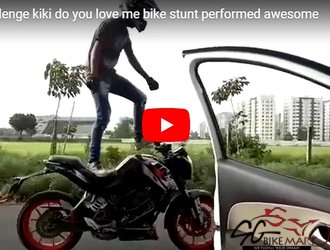 The internet is known for some pretty crazy things. From viral trends like planking to doing the 'Nae Nae', these challenges have provided some semblance of entertainment to people all over the world.(Image screen grabbed from YouTube) And of course, when talking about trends, one cannot forget
Read More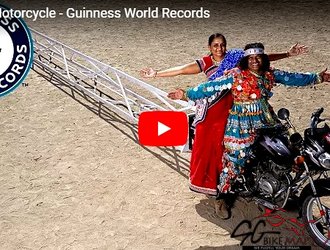 Gujarati local Bharat Sinh Parmar has modified his Bajaj Discover 125 bike in an attempt to break the Guinness Record for longest motorcycle in the world, and break the record he did. In fact, he far exceeded the record with his vehicle reaching 3,962.4 mm longer than the previous record holder.Ph
Read More
Rd 2, 19 Feb 2020
COE Bidding of Motorcycles